Sneakers, nothing beats opening up a pair of brand new sneakers. The smell coming out of the box, the obsession of keeping them clean, and the excitement of wearing them for the first time. We decided to make a list. Here according to our staff are the top 30 sneakers of all time:
30. Air Jordan Olympic 6s 
Ionic in every way, these classic Jordans were worn in 1991 by Mike and still hold style today. Fight Club $300.00
29. Puma States Stampd
The Puma Stampd are neither iconic or rare, however one of the most versatile sneakers of our lifetime deserve a mention. $60.95.
28. Nike Zoom LeBron II "Birthdays"
Our only "LeBrons" to make the list the special edition birthday shoes in all black can go with any outfit. Flight Club $450
27. Kanye West For Louis Vuitton Jasper
Forget getting Adidas Yeezy Boosts. These kicks designed by Kanye for Louis Vuitton are sicker then their price tag. Ebay $10,000
26. ALife X Reebok Court Victory Pump "Ball Out"
Pumps, tennis, and eye-catching. Sign us up. Jet $71.00
25. Shaq Reebok Hypnosis 
One of the most eye-popping shoes of the 1990s and our favorite signature Shaq shoes. $250.00
24. Nike U.N.K.L.E. High Top Dunks
Do you know who UNKLE is? It's a British band, does it really matter though? These shoes are dope. Flight Club $1,200.00
23. Nike WU Tang Dunks
The colorway is out of this world. As is the price. FlightClub $15,000.00
22. Nike Pigeon Dunks
One of the rarest and coolest shoes on the list. FlightClub $5,000.00
21. Nike Air Force 180 Olympic
Not that rare, but really one of the coolest shoes on the market, and worn by none other then Sir Charles Barkley. Footlocker $124.99
20. Adidas Superstar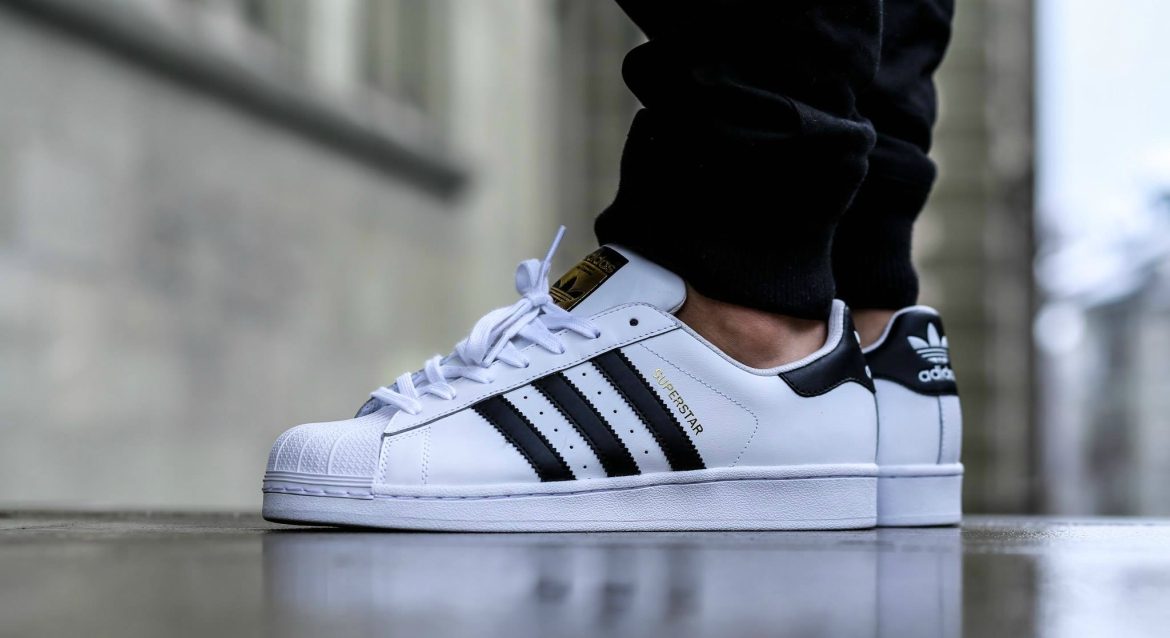 Classic and Iconic. Just a absolute essential in any closet. Adidas.com $80.00
19.Adidas Super Ape Star "Black/Gold"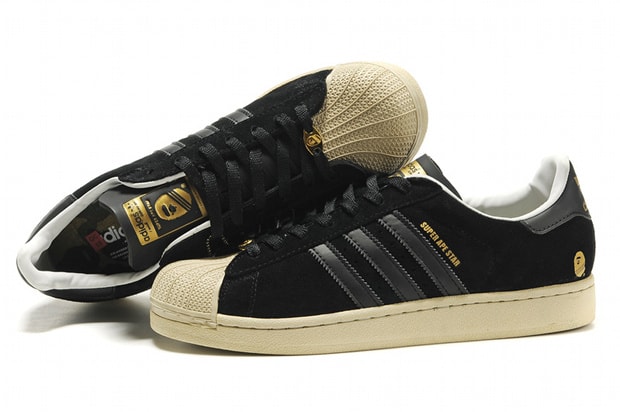 A remix on the Adidas Superstars, these are absolutely sick. 
18. Air Jordan OVO XIIs
Inspired by Drake these Jordan 12s are so fresh. GOAT $800.00
17. Reebok Answer IVS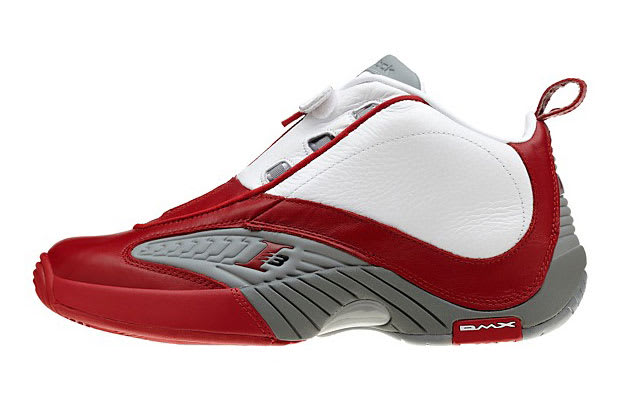 A 1990s staple. $159
17. Air Jordan Xs SuperSonics
RIP Seattle SuperSonics. We pay homage to our home town city with these. $850.00
16. Carolina Blue Converse
The original Jordan 1s. 
16. Nike Dunks "Lucky"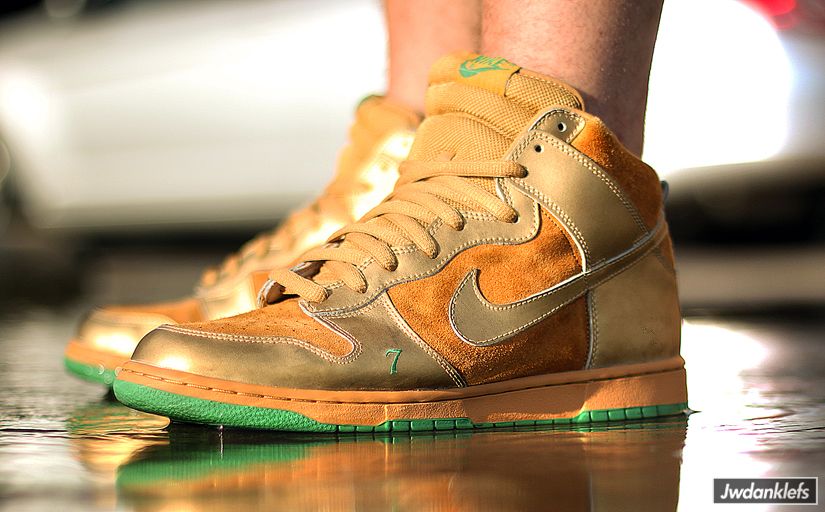 More dunks on the list. We love getting lucky so catch some attention with these. $1,000.00
15. Nike "Tiffany" Dunks
Diamonds are forever. $650.00
14. Air Max 95s Pony Fur 
A mix on the iconic classic. $159.00
13. Air Griffey Max 1
We all used to pretend we were Junior. Now dress like him too. Kicks on Fire $149
12. Air Jordan Aqua 8s
 Get these Iconic Jordans at Flight Club For . $200.00
11. Air Jordan Hare 7s
These colors scream 1990s! But they are still in style today. $315.00 Flight Club
10. Nike Laser Cortez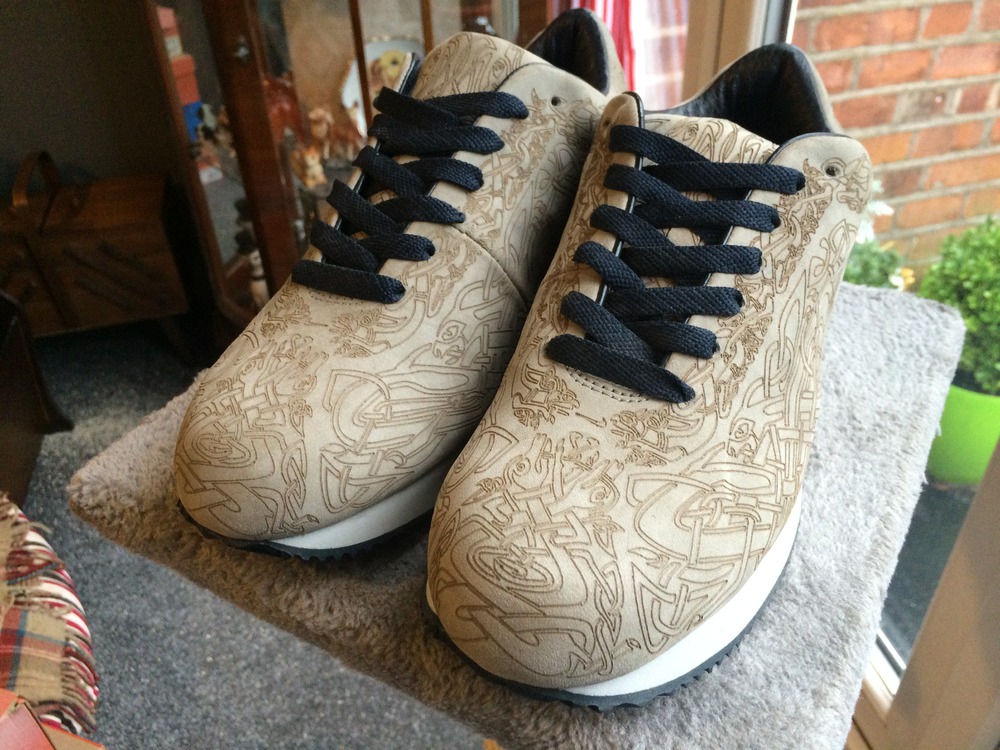 Not well known but these remix of the Cortez are sick. $175 Flight Club
9.Puma x Undefeated Clyde Gametime Gold, 2012
One of the coolest Pumas of all time. Hard to find but you can get them on Ebay. $400.00
8. Air Jordan Fire Red 4s
Just the greatest colorway of one of the greatest sneakers of all time. $350.00
7. Nike VaporMax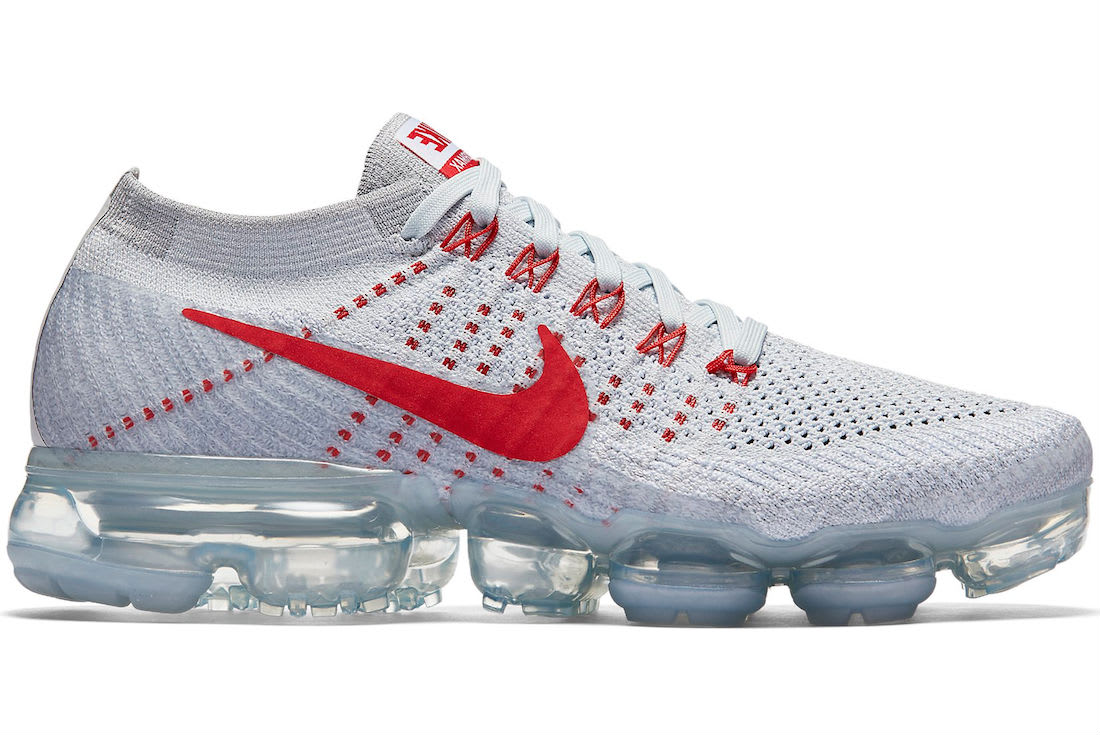 Nothing cleaner then some Vapormaxs. $265.00
6. Air Max 97s Swarovski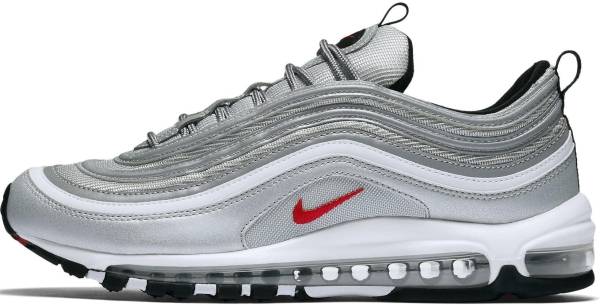 Technically for women but you can pull them off. $750.00
5. Air Pippen Olympics
One of the coolest and most iconic shoes of all time. $200.00
4. Air Jordan Grape Vs
So Fresh. The Grapes are one of the coolest sneakers of all time. $280.00
3. Air Jordan Is (Banned)
The shoes that started the revolution. $2290.00
2. Paris Dunks
Good luck finding these. $22,000.00 on Ebay.
1. Air Jordan XI  
No need to explain. All colorways, all shapes and sizes. Variety of prices.