San Francisco Giants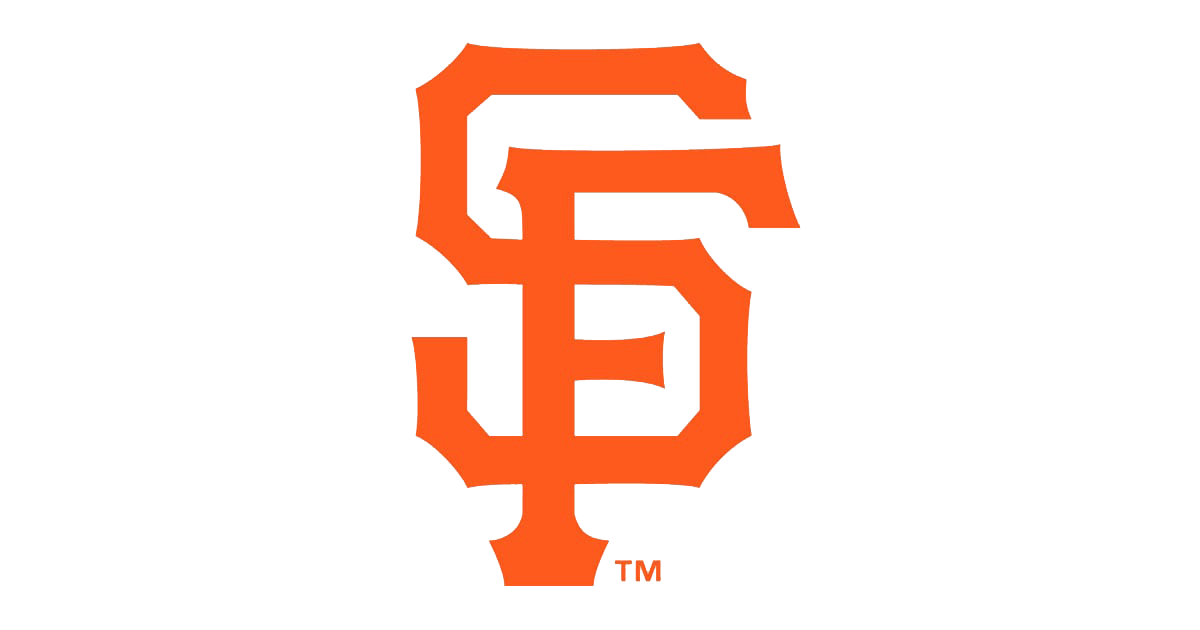 The San Francisco Giants have had a great decade. They are led by two of the greatest hitters in Major League History. The Giants are a storied franchise and have won 8 World Series Titles.
Barry Bonds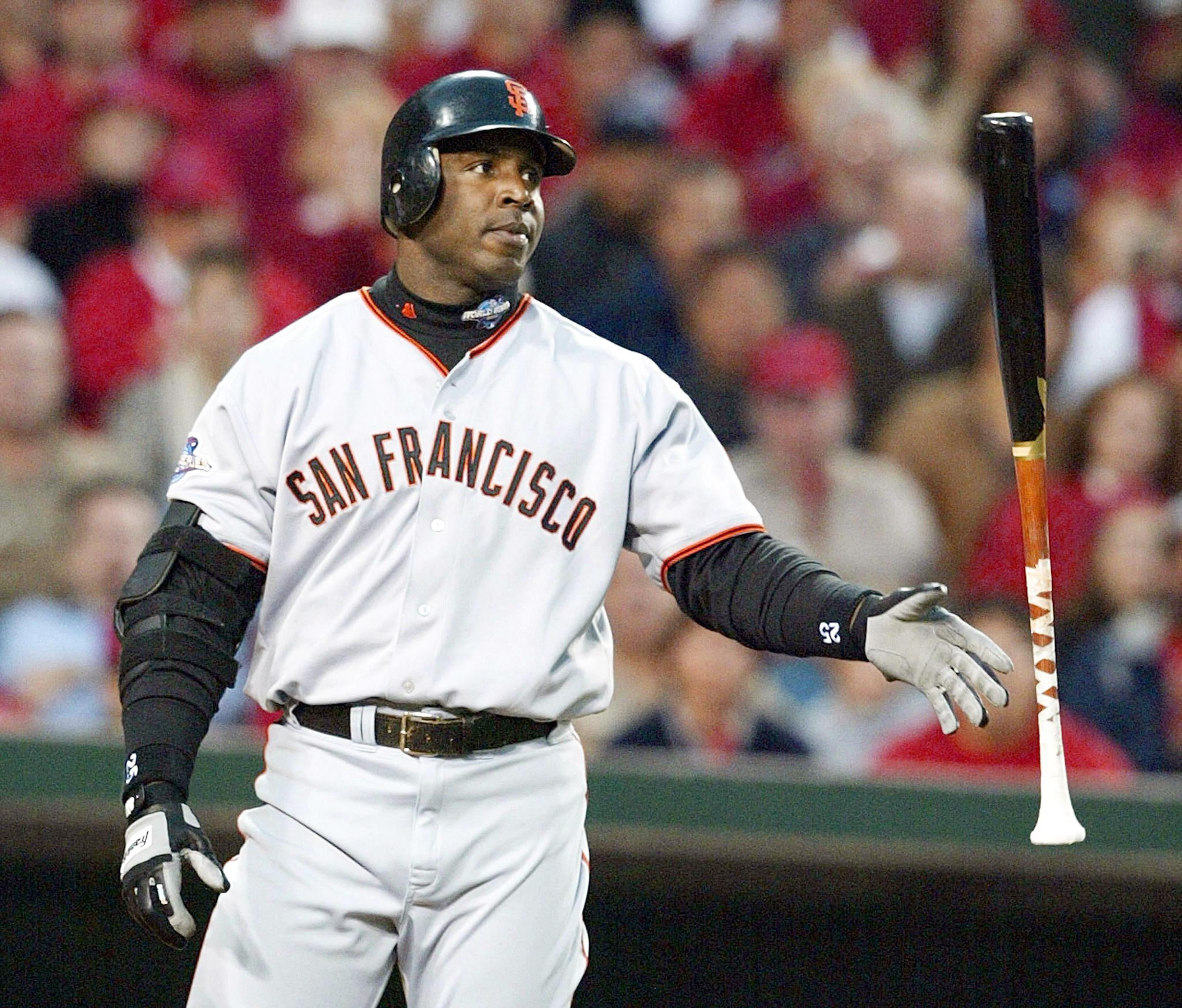 Barry Bonds is one of the most controversial baseball players of all time. And that's because e broke every single home run record you can imagine and it was tainted by The BALCO scandal.  While Bonds never failed a PED test, the damage was done to his reputation, leaving the all time home run hitter on the outside of the Hall of Fame.
He was a 12 time All Star in San Francisco, winning five MVP awards, five Gold Glove awards, and nine Silver Sluggers. In his 15 years with the Giants, Bonds posted a stellar .312/.477/.666 batting line, hitting 586 homers and stealing 263 bases.
He retired as the all time single season and all time ever record of home runs.
Willie Mays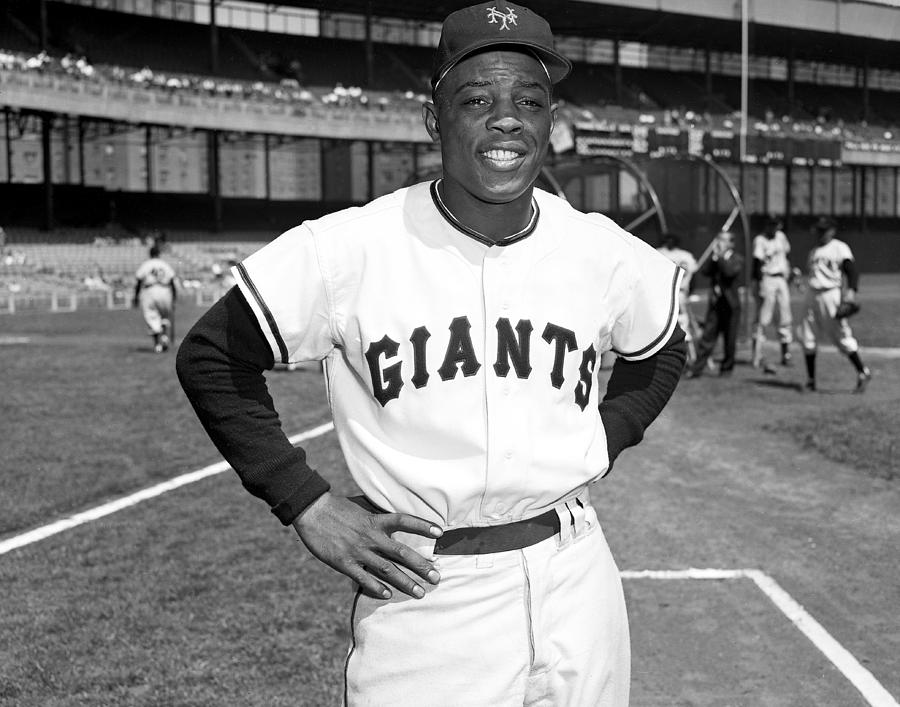 Willie Mays is one of the best top 5 in the history of baseball. And many argue he might be the top 3 players of all time. And many believe he is the greatest Giant of all time.
The 1951 Rookie of the Year, he missed most of the next two seasons due to the Korean War. When Mays came back in 1954, he won the MVP.
Mays was far more than that one play. He was a 24 time All Star, and won two MVP awards. His defensive brilliance was notable, as he won 12 Gold Glove awards. Mays was one of eight players in major league history to hit 300 homers and steal 300 bases, and one of only 11 players with at least 2500 hits, 500 doubles, 100 triples, and 200 homers.
Willie McCovey

Willie McCovey might have the second prettiest left-handed wing in Giants history, trailing only Bonds. He won the Rookie of the Year in 1959 despite only playing in 52 games.
From 1968 to 1970, McCovey was the MLB leader in OPS each season, notching an MVP award in 1969. He thrice led the league in home runs and RBIs.
Willie McCovey even has part of the bay named after him where home home runs land.
Buster Posney
Buster Posey has been a huge part of The Giants last three recent World Series championships.
So that naturally gets him the nod for the last part of The Mount Rushmore. As he is the best catcher in Giants history.
Posey's success is pretty solid. He has many awards including MVP, Rookie Of The year, Gold Glove, 3 times World Series Champion and 4 time Silver Slugger.