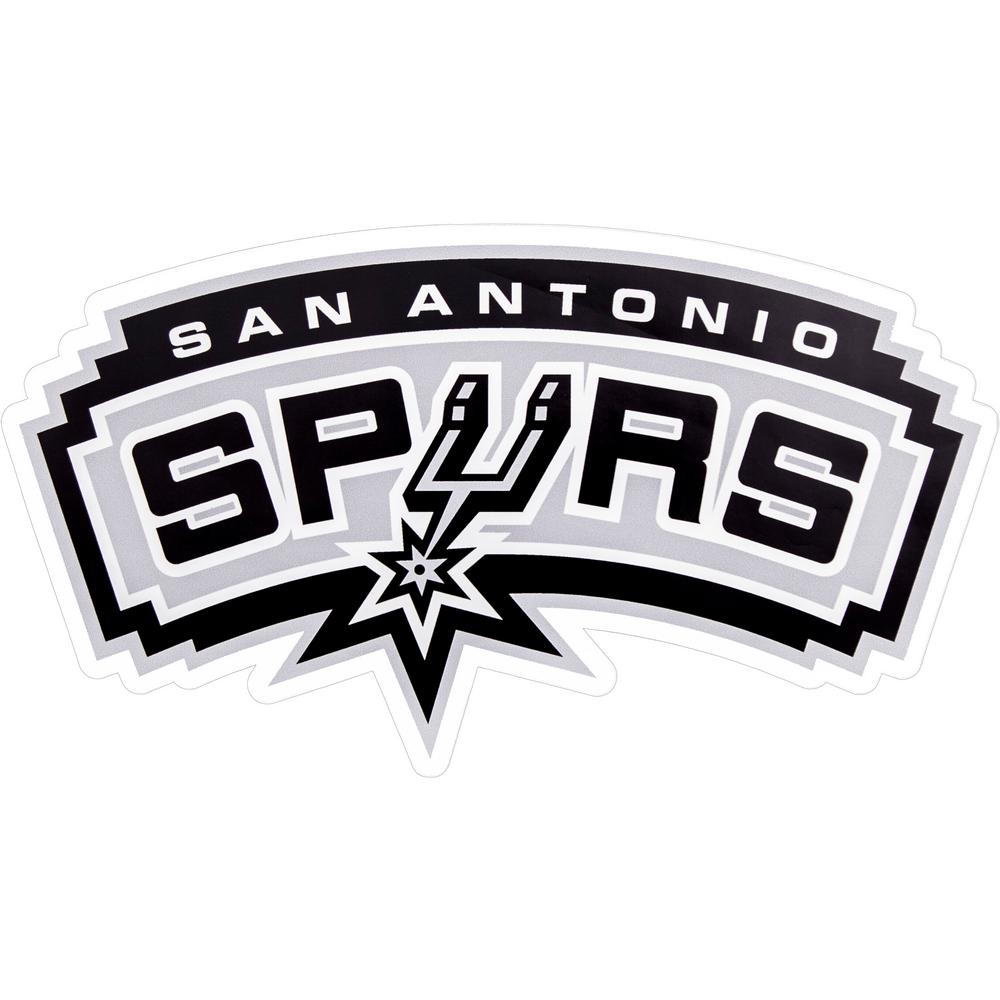 The Spurs have been the most dominant NBA franchise since 1998. They have 5 NBA titles since 1998 and have drafted some of the best players of the generation.Greg Popovich is one of the best coaches in NBA history and the San Antonio Spurs have been nothing short of impressive as a franchise.
Tim Duncan
Tim Duncan is the big fundamental. He is one of the greatest San Antoinio Spur players of all time and arguably one of the greatest big men to ever play the game. Duncan joined the Spurs in 1997-1998 and over his 19 year career San Antonio never won fewer than 60 percent of their games.
The Spurs made the playoffs made the playoffs every year of Dunca's career and he helped bring the Spurs to five titles.
He is the all time leader in games, minutes, points, rebounds and blocks.
David Robinson 
"The Admiral" David Robinson averaged 21.8 points, 11.0 rebounds, 2.6 assists, 1.5 steals and 3.1 blocks per game over a 14-year career with the Spurs.
He brought home two titles, a Rookie of the Year Award, a Defensive Player of the Year Award and an MVP Award. Robinson was an athletic, mobile center who was dominate on both ends of the floor.
Over the course of his great career he led the league in scoring, rebounds and blocked shots at one point or another.
Greg Popovich
You can't tell the story of The San Antonio Spurs without talking about Greg Popovich. Pop is one of the best coaches of all time. He has been the architect of the San Antonio Spurs dynasty.
He has guided the Spurs to five different NBA titles and has drafted players and molded players like Tony Parker and Manu Ginoboli.
Popovich has the most wins in NBA history (regular season and playoffs), surpassing Lenny Wilkens and Don Nelson on April 13, 2019.
George Gervin
George Gervin is a hard pick over Manu Ginobili, and Parker. Gervin  "The Ice Man" joined the NBA, along with the Spurs, as they transitioned over after the ABA merger. For nine seasons in San Antonio, he was one of the most potent scorers in the NBA.
Gervin led the league in scoring four different times and only Duncan has scored more points for San Antonio.
Gervin was known for his finger rolls and smooth styles of play. He is absolutely amazing player and legendary for his scoring as well.