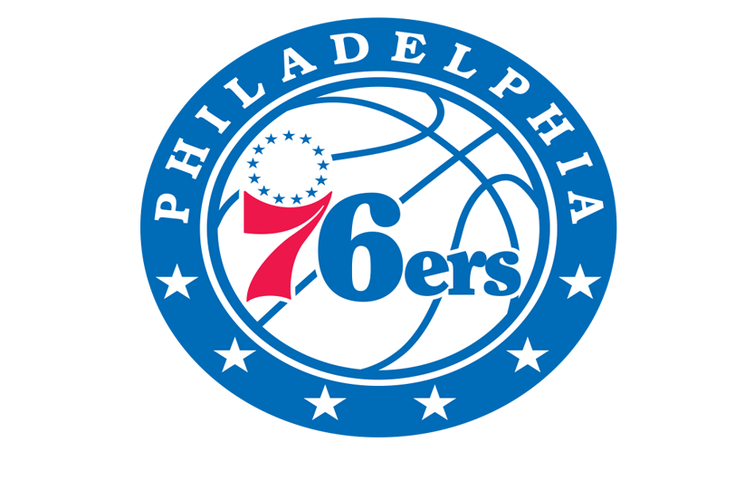 The 76ers franchise is pretty historic. Having won 3 NBA championships during the franchise history and they have had so many great players that it was hard to really dwindle it down to 4.However, we are able to bring it down to who we think is the most deserving to be in the Philadelphia Mount Rushmore. Our apologies to those that we left off but this was absolutely hard.
Allen Iverson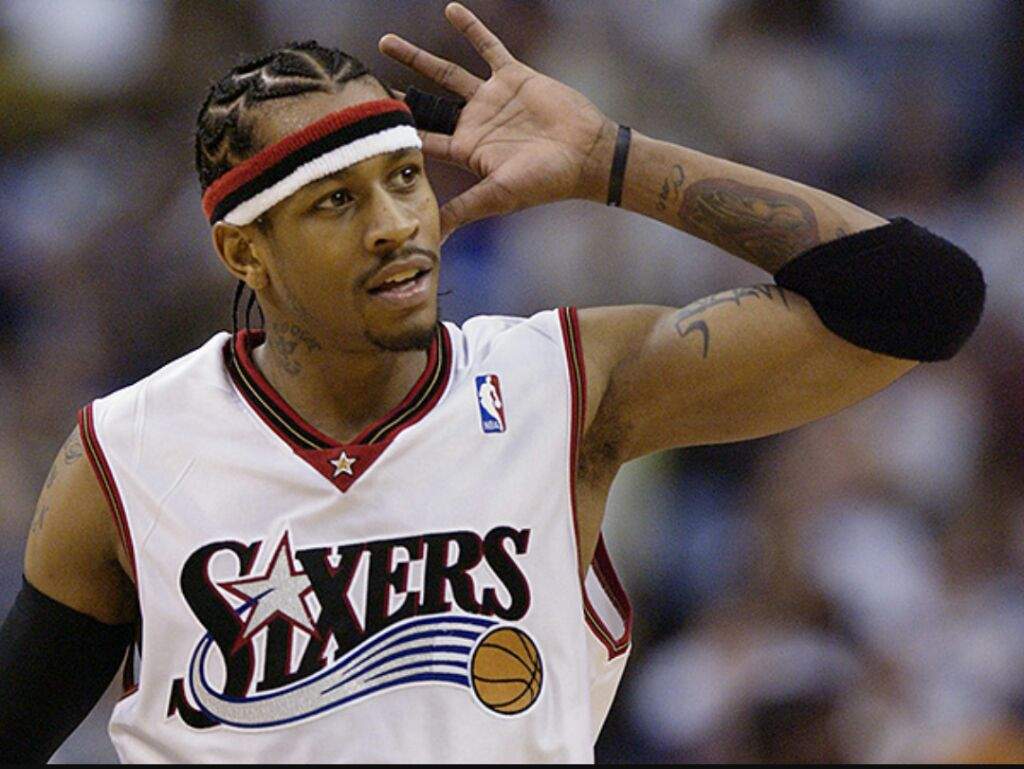 Allen Iverson changed the culture of basketball. From his cornrows on and off the court to his baggier then baggy shorts he literally brought hip hop to the NBA in ways we had never seen before. Because of Allen Iverson the NBA even established a dress code.
A.I. carried a pretty average Sixers to the 56 wins and the NBA Finals in 2000-01, winning his regular season MVP on the way while averaging 31.1 points per game, before losing in the NBA finals to the Los Angeles Lakers.
In his 12 seasons "The Answer" averaged 27.6 points per game and 6.1 assists per game. He was a Philly fan favorite an NBA favorite for all fans.
Julius "Dr.J" Irving
Larry Bird and Magic Johnson may have put the NBA on the map, but Julius Erving "Dr.J" was the league's first "cool" superstar. Between the afro, the tall tales that surrounded his game from his ABA days and the graceful way he would glide through the air toward the rim, Dr. J was one of the most aesthetically pleasing players to watch in NBA history.
And he was the definition of cool. He won one NBA Championship as a Sixer, he made the All-Star team in each of his 11 seasons in Philadelphia, was selected to an All-NBA team seven times and was named the MVP in 1981 when he averaged 24.6 points, 8.0 rebounds and 4.4 assists per game.
In his 11 seasons he averaged 22 points per game 6.7 rebounds and 3.9 assists per game.
Charles Barkley
Charles Barkley might be more remembered for his time in Phoenix. But that does not mean his time in Philadelphia was shabby. He was an absolute beast.
In just his third season with the team, Barkley put up a gaudy stat line of 23.0 points, 14.6 rebounds, 4.9 assists, 1.8 steals and 1.5 blocks per game, leading the league in rebounds per game.
During his 8 seasons with the Philadelphia 76ers he averaged 23.3 points per game and 11.6 rebounds per game. He was only listed at 6 foot 6 and he was playing power forward which was pretty amazing.
Wilt Chamberlain
Wilt only played four seasons on the Sixers. Remeber, he did play for the Philadelphia Warriors at one point. Still, Wilt The Stilt won the MVP award in all three of his full seasons with the Sixers and was an All-Star and All-NBA selection in each of those seasons as well. It probably didn't hurt that he led the league in minutes, field goal percentage AND rebounding for each of those three seasons,and even led the Sixers to the 1968 NBA Championship.
During his four seasons in Philadelphia Wilt averaged 27.6 points per game and 23.9 rebounds per game. Just amazing like numbers that we probably will never see again.
Grade: 4 Cliffs