Patrick Reed won the 2018 Masters with a dominant first three rounds and a steady, gritty final day in which he held off surges from some of golf's biggest names. However, with his new found fame, his rumors of his complicated past have returned, here is a quick list of things Patrick Reed has been accused of doing as he marched on his career and became the latest to wear the Green Jacket.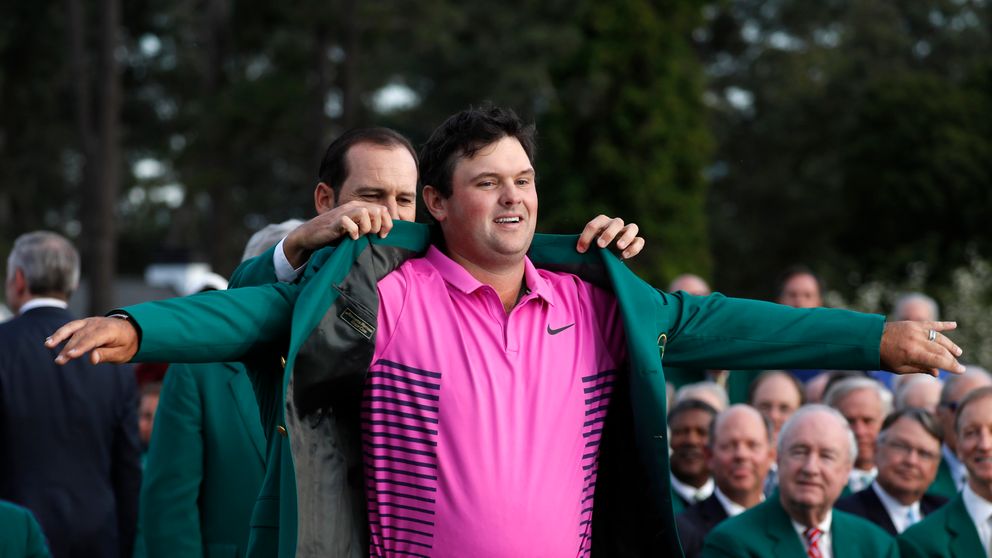 Reed started at the University of Georgia. Reed is said to have been abrasive, often coming off as arrogant and overly competitive with teammates. He ended up practicing and playing apart from the team.
Reed was also accused of cheating on the course by his teammates.
They also suspected he stole equipment and cash from the locker room, though there was no proof that he did.
Reed's reputation still holds among some golfers on the PGA Tour, with some saying "Hide your things, Patrick's here" when he enters the locker room.
Reed was also twice arrested on charges of underage drinking — the second time, according to Ryan, seemed to be the straw that broke the camel's back at Georgia.
Reed transferred to Augusta State, where similar personality problems followed him. He blossomed on the course, helping the school win two national championships. But according to Ryan, Reed was suspended to start his sophomore season; some said it was for cheating on the course.
Before a title match, Reed's Augusta State teammates approached a player from Georgia Tech and told him, "We want to win the national title, but we hope you kick the s— out of Patrick Reed."
He has sometimes ignored reporters and refused to answer questions after bad rounds. And he was once caught on the course chastising himself for a bad hole and using an anti-LGBT slur, saying: "Nice f—ing three-putt, you f—ing f—–. Go f—ing hang yourself."
Last month, during a dispute with an official over a drop, Reed was caught on film saying, "I guess my name needs to be Jordan Spieth, guys."
Reed also appears to be estranged from his family. According to Ryan, Reed did not invite his parents to his wedding, and some posts on social media from his family seem to hint at a rift.

Reed has said he believes the media paints him as a villain, and he seems aware of his reputation in the golf world. After winning the Masters on Sunday, Reed was asked about getting a tepid round of applause from the crowd while McIlroy got a roar.

"That's another thing that just kind of played into my hand," Reed said. "Not only did it fuel my fire a little bit, but also it just takes the pressure off of me and adds it back to him."

He added: "You had a lot of the guys picking him to win over me, and it's one of those things that the more chatter you hear in your ear about expectations and everything, the harder it is to play golf.