With the NFL draft now in the past, and free agent signings relatively wrapped up we are fast approaching the start of a new football season in a couple months. A lot of different moves have been made, and this is SONTLive writer Simon Villanoz evaluation of every team's offseason as of now. A division will be evaluated every week and a team released one by one. Today we cover The: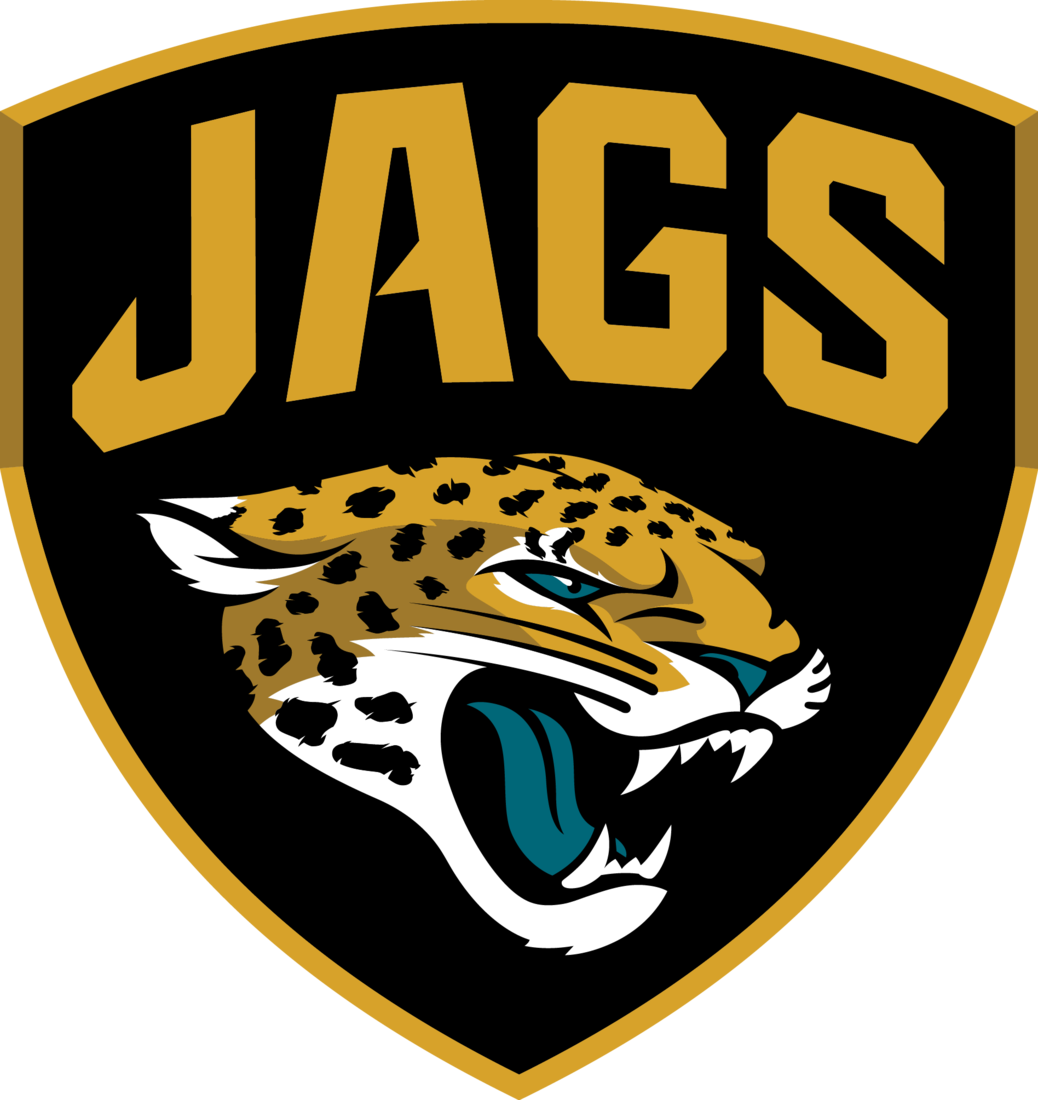 Jacksonville Jaguars 
Additions:
Austin Seferian-Jenkins
Cody Davis
Niles Paul
Don Carey
D.J. Hayden
Donte Moncrief
Andrew Norwell
Losses:
Paul Posluszny
Chris Ivory
Mercedes Lewis
Allen Hurns
Aaron Colvin
Allen Robinson
Draft:
Taven Bryan (29)
D.J. Chark (61)
Ronnie Harrison (93)
Will Richardson (129)
Tanner Lee (203)
Leon Jacobs (230)
Logan Cooke (247)
Significant Undrafted Free Agents:
Allen Lazard
The Jacksonville Jaguars took a major leap this last season. In my opinion, the credit for this leap goes to a lot of people. Doug Marrone their head coach deserves some of that credit. I think his coaching is something a lot of people didn't really credit a whole ton. Marrone has always  been a coach that I liked, and I think his future in Jacksonville is very bright moving forward. It helped that he also had star rookie running back Leonard Fournette carrying that offense. It also helped that this was the year all their young defensive draft picks from the past couple seasons finally paid off and gave them the most dominant defense in football this past season. Jacksonville was very close to going to the Super Bowl but narrowly missed out losing to the Patriots. If they made it to the Super Bowl, I don't think the Eagles would've been able to win it. After that disappointing loss, this young team can only go up.
I thought they had a good free agency, but an underrated one. They replaced veteran Mercedes Lewis with the young and talented tight end in Austin Seferian- Jenkins. He's a very underrated free agent pick up, but I think he ultimately gives Blake Bortles a better weapon. They let go of Allen Robinson and Allen Hurns, but I think that was for the best anyways. Jacksonville still had a lot of success without either receiver moving forward, and even if they weren't replaced it would've been fine. Being the overachievers they are, they did go out and grab Donte Moncrief from their in division rival Colts. I see that as an immediate upgrade for them. If that wasn't enough, the Jaguars also went out and got the best young free agent guard in Andrew Norwell. I'm very surprised the Panthers didn't find a way to hold on to him since he's been one of the best guards in the league for the past couple years. He's started every game except for one since his rookie year and has never been rated outside the top 10 guards by Pro Football Focus in his entire career. Norwell gives the Jaguars offensive line a big boost and makes their offense that much more dangerous.
Following a good free agency, they then have a good draft as well. Taven Bryan would be selected in the first round, despite rumors of Lamar Jackson going to the Jaguars. This isn't a bad pick at all considering Marcell Dareus will be a free agent soon, and money will be tight. Bryan is one of the best defensive tackles in this draft, and he simply adds to their dominance on defense. I could not help but wonder what if they did get Lamar Jackson though. Blake Bortles has just resigned this offseason, but he had his share of struggles through the regular season. He pulled an Eli Manning and had a fantastic playoff but that didn't answer all the questions about his consistency/reliability. Which are both things you need as a quarterback. Jacksonville did decide to commit to their guy though, and that's something I respect.
Jacksonville would draft D.J. Chark and Ronnie Harrison after Taven Bryan. D.J. Chark was a very underrated wide receiver prospect, and I think he will eventually develop to become their number one or number two receiver. Ronnie Harrison is a safety that I thought a lot of teams made the mistake of not taking simply because he played on a dominant Alabama team. He is a first-round talent in my opinion, but somehow safeties like Terrell Edmunds got selected before him. The Jaguars get an instant starter in Harrison, and he only makes that defense stronger. Jacksonville would also take Will Richardson in the draft, who I think gives them great depth to their offensive line.
Jacksonville got a lot stronger after this offseason. Like I said, it'll be interesting to see who wins this AFC south that is slowly becoming one of the best divisions in football. A strong offseason like this will be needed to defend their AFC South crown.
Jaguars Final Grade: A-