This is not a joke. The below is an actual headline from the New York Post. 
And according to the article which you can read here it says the following:
Sober nightlife is taking off in New York City, from posh mocktail bars to buzz-free pop-up parties. The objective: to deliver a fun night out without alcohol—which Americans are drinking less of these days, according to a 2018 report by beverage-market analyzer IWSR.

Liquor is "a toxin," not a social lubricant, Ashok "Shoky" Pai, a sober Williamsburg resident, tells The Post. On a recent Saturday night, the 40-something real estate agent settled in at Getaway, Greenpoint's new mocktail bar. Pai, who used to be a club promoter, polished off two Coconauts (pineapple and coconut milk; $13) and a Ginger Spice (ginger, grapefruit juice, tonic and club soda; also $13). He found the booze-free scene refreshing: "It's nice to be around sober people who've got their wits about them," he says.
Yeah… this looks boring but let's take a look at some of these "mocktail" menus:
Ok my favorite here have two be H2000000LA. Seriously for only $15 you get 6 ounces of water with some weird sounding ice cube and a HINT of Nepali lemon. So we googled what is a hoshizaki ice cube and you won't believe this BUT.. it's nothing special! It's literally a square ice cube. It literally means it's just a square cube. Like this: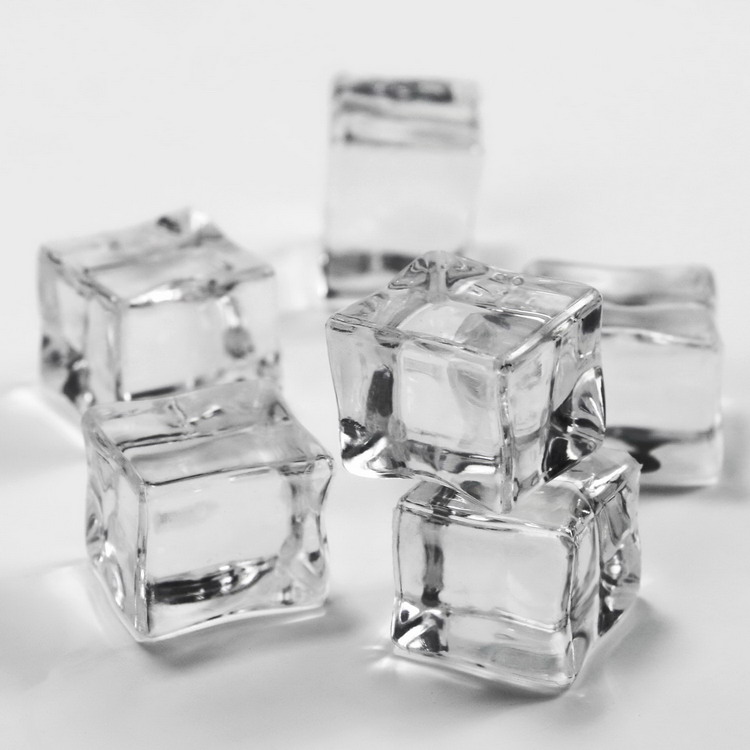 The other interesting drink is the mosque-cow mule. For only $19.00 you get 4 oz of ginger beer from Saudi Arabia and here's the best part 1/4 oz of sacrificial cow blood. Yum. Sometimes, human beings just have the worst ideas.
Written By: George Jarjour Follow George On Twitter @Gjarjour or Instagram @Gjarjour