Tom Benson, owner of the NFL's New Orleans Saints and NBA's New Orleans Pelicans, died Thursday in New Orleans with his wife at his side, the teams announced. He was 90.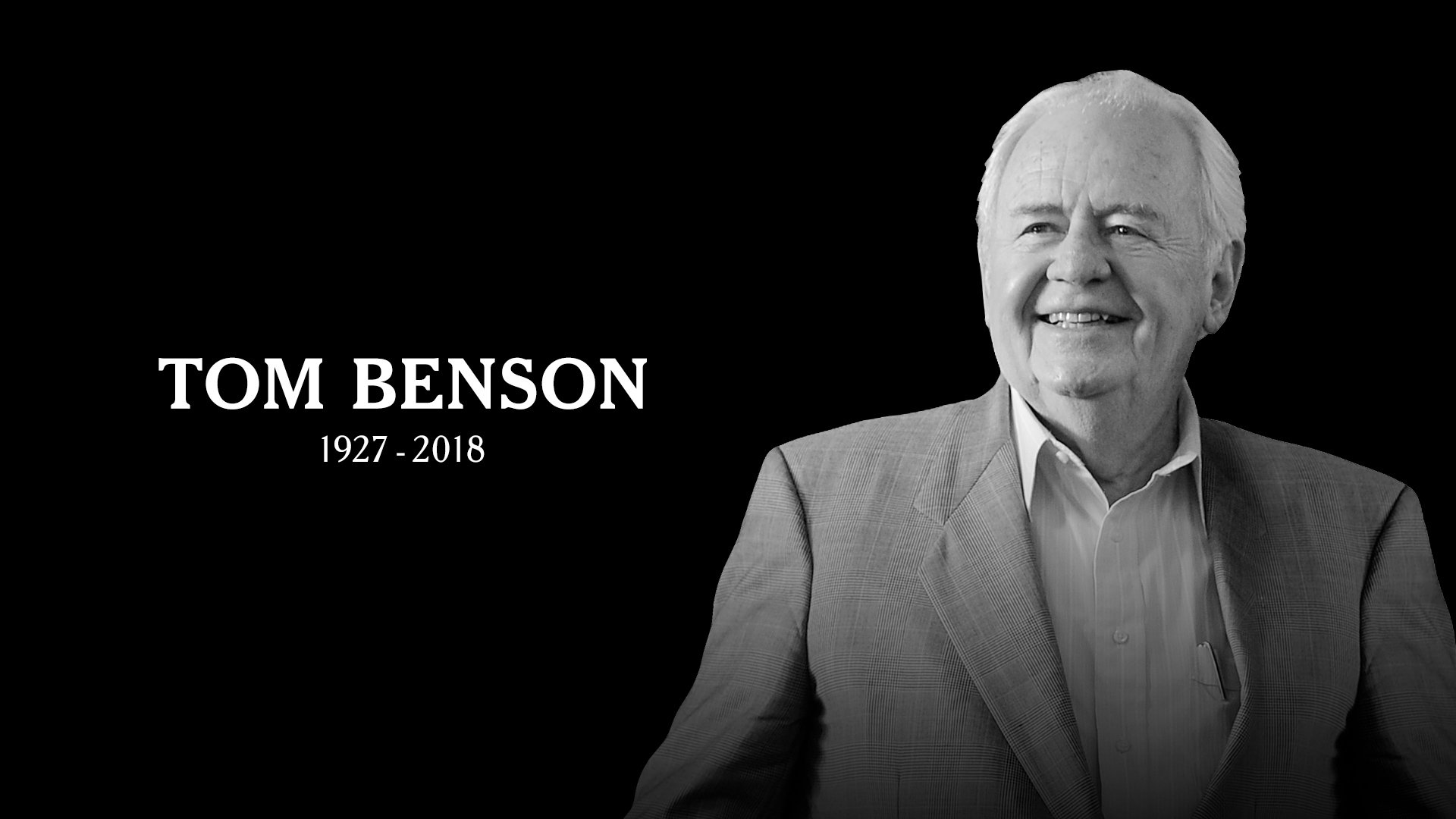 Benson was one of only three owners of both an NFL and NBA franchise at the time of his death. He was widely credited with keeping both teams in his native New Orleans when their futures were in doubt, first when he purchased the Saints in 1985, and then when he purchased the former New Orleans Hornets in 2012.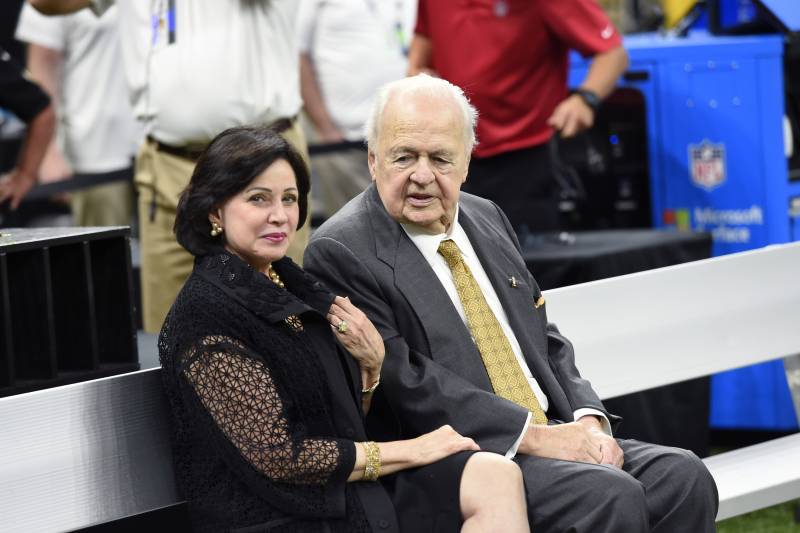 Benson had been hospitalized since Feb. 16 in New Orleans with flu-like symptoms.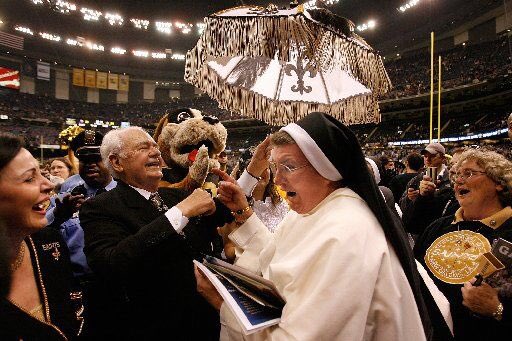 His Wife Gayle Benson will take over Pelicans and Saints after her husbands death.