The New York Knicks are the most valuable franchise in the NBA and their owner James Dolan might be willing to sell according to rumors and reports. On a podcast Sunday night The Ringer's Bill Simmons reported:
"Multiple people told me this, who know things. James Dolan is courting offers for the Knicks," said Simmons. "It's happening. It's on. It's go-time. He's courting offers for the Knicks. That's what I heard at All-Star weekend from people I trust."

"This is what I've pieced together. [Dolan] really cares about the buildings and the in-game/in-concert experience. And he wants to put even more money into that," Simmons explained. "The Knicks are just a pain in the a–, people s–t on him for it. He feels if he can just sell the Knicks for some crazy price, then he can put the money into that music/in-game experience stuff that he cares about. So, the Knicks are available."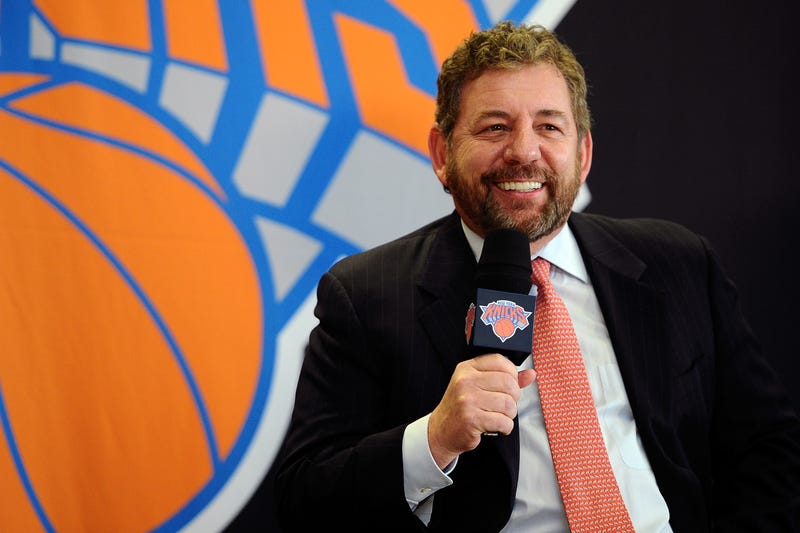 This would be huge news! James Dolan has been criticized a ton and many blame The Knicks lack of success and lack of being able to get marquee free agents to James Dolan. And with one of the most lucrative free agent classes coming up if a new ownership group comes, there might be a bright future for the New York Knicks.