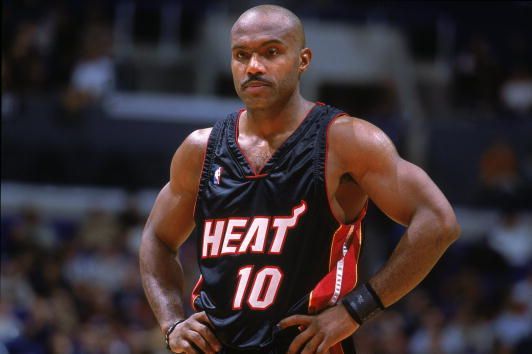 Tim Hardaway was known for his killer crossover and for being a prolific scorer for the Golden State Warriors and Miami Heat and very short stints at the end of his career with Dallas Mavericks, Denver Nuggets and Indiana Pacers.
Tim Hardaway was a good scorer averaging over 17 points per game for his career while dishing out 8 assists a game. Hardaway and Alonzo Mourning helped define the 90s era of Heat Basketball along with Pat Riley.
Hardaway was a 5 time All-Star and made 5 All-NBA team's including a first team All-NBA in the 1996-1997 season. He also is 13th all time in Assists Per Game with 8.2.