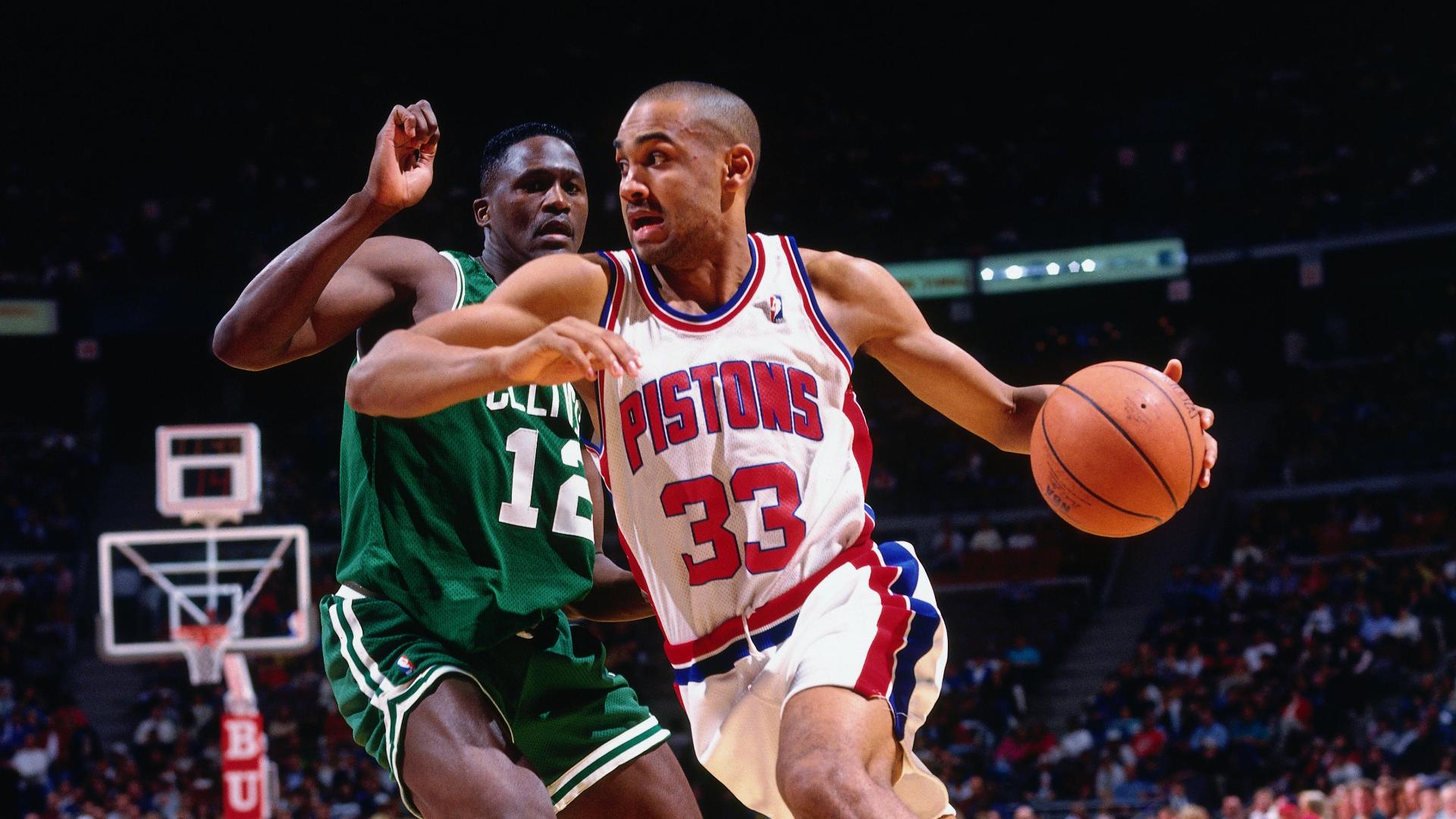 Hall of Famer and 7 time All-Star Grant Hill. And that seems like a disappointment because if it wasn't for injury it could have been a lot more.
Over his first six seasons Hill averaged 22/8/6 and despite injuries he still averaged 17/6/4 over 18 seasons in the NBA. But what could have been.
Despite never returning to full form after an ankle injury in his last season in Detroit before heading to The Orlando Magic Hill still made 5 All-NBA teams and lasted 18 seasons in the league. He could have been one of the all-time greats but still had a masterful and hall of fame career.