73. David Thompson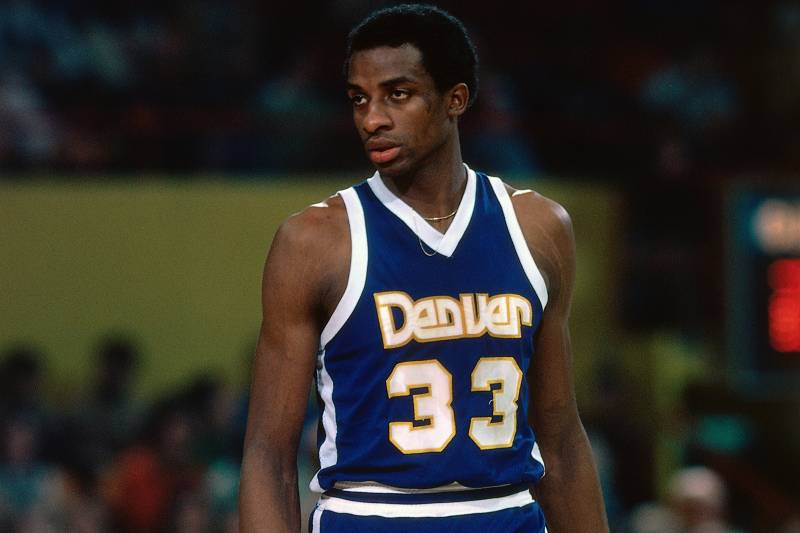 David Thompson was Michael Jordan's favorite player growing up. He was a high flier and was a joy to watch in the NBA and ABA.
Thompson was known as "The Skywalker" and averaged 22.7 points per game and 4.1 rebounds per game.
He made 5 All-Star games and was a 2 time All-NBA team selection. His high flying game was much before his time and was a fan favorite to watch.