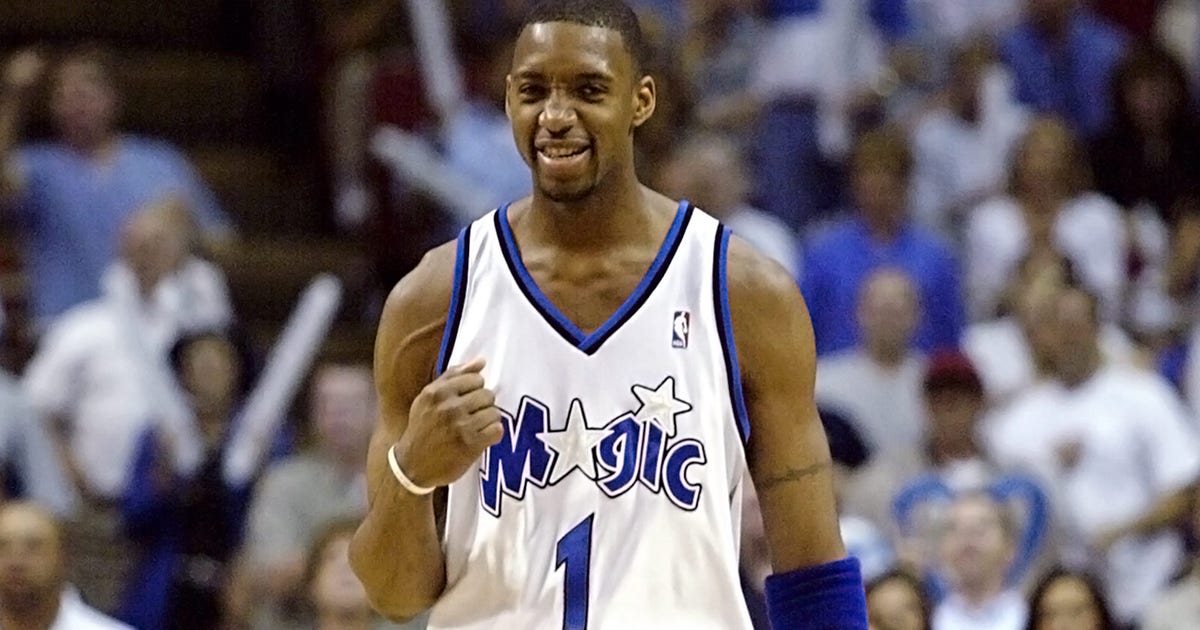 Tracy McGrady "T-Mac" played just four seasons with Magic but gets credit for the absurd peaks he reached during that time. McGrady was a four-time All-Star with the Magic, won Most Improved Plays in 2001, and led the league in scoring twice. In the 2002-03 season, McGrady averaged 32.1 points (tops in the league), 6.5 rebounds and 5.5 assists per game.
He was the heart and soul of that team, whose second-best player was either Pat Garrity or a 34-year-old Darrell Armstrong, to a .500 record and a seven-game first round series loss against the Detroit Pistons. Which was pretty remarkable.
Tracy McGrady is a big what if.. Grant Hill signed alongside with T-Mac but Grant Hill never was healthy enough to become a factor and create a dynamic duo.