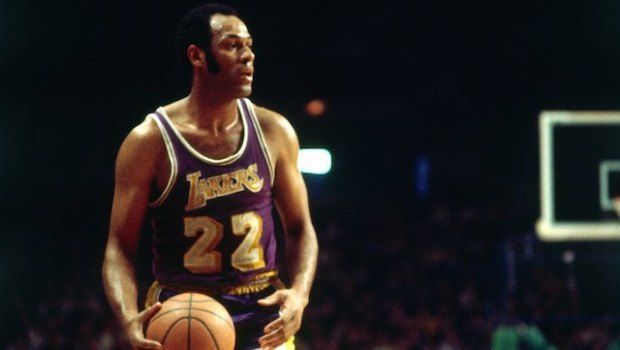 Baylor's résumé is ridiculous. He was an 11-time All-Star. He was named All-NBA First Team 10 times, a number only three players have surpassed.
Most noteworthy, though, might be the protest he helped lead prior to the 1964 All-Star Game (Google it) that led to the formation of the player's union and the rights today's players enjoy.
But his stats are ridiculous, even though he never won an NBA Champion, he put up stats that you can't look past. Baylor averaged over 27 points and 13 rebounds for his career.