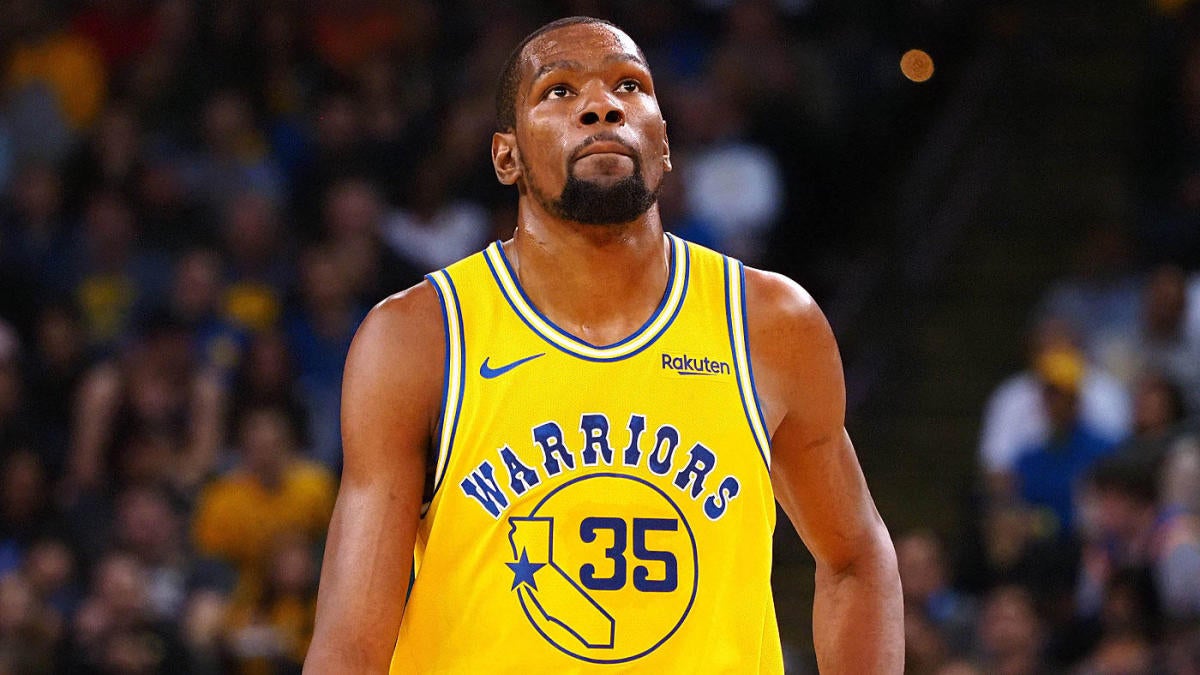 Kevin Durant is one of the most unique and fascinating talents in NBA history. He started his career on the Sonics/Thunder and then joined the Warriors where he won back to back championships and back to back final MVPs.
He injured his Achilles during his comeback attempt in the NBA Finals during his run for their 3rd straight NBA finals.
Durant is a 10 time All-Star, 4 time scoring champion, has an MVP award, two NBA titles, and the list can go on and on. His career is not finished yet and can be vaulted into top 10 status as he continues to get accolades.