So far, Kodey Stauffer and Simon Villanoz released their AFC North Team by Team Mock Draft Analysis  , and their NFC North Mock Draft Edition  and NFC East Team by Team Mock Draft Analysis and NFC South, Who You Drafting  and AFC South, Who You Drafting?Today Simon and Kodey released their NFC West team by team analysis below.
NFC West
Arizona Cardinals:
Josh Allen (15) QB out of Wyoming
Desmond Harrison (47) OT out of West Georgia
Anthony Miller (79) WR out of Memphis
Trey Quinn (143) WR out of SMU
Taron Johnson (175) CB out of Weber State
Kendrick Norton (207) NT out of Miami
Analysis: Carson Palmer is gone, and who should the Cards take to keep Fitz in town? Why not possibly the biggest risk in the draft? Steve Keim has always been aggressive in the draft and taken risks so Allen would not be a surprise as his arm strength and talent is undeniable. He definitely could use some work and Mike McCoy is excellent at building an offense around a quarterback (i.e. Tim Tebow making the playoffs, then a smooth transition to Peyton Manning and found success with Siemian at times in Denver). Arizona allowed 52 sacks so the line must be addressed and Desmond is a bit raw but an athlete who can bulk up and help out the Cards' struggles. Arizona has found out that John Brown is not in fact, the next T.Y. and go back to the drawing board to find a no. 2 to take enough weight on Fitz' shoulders to keep him around.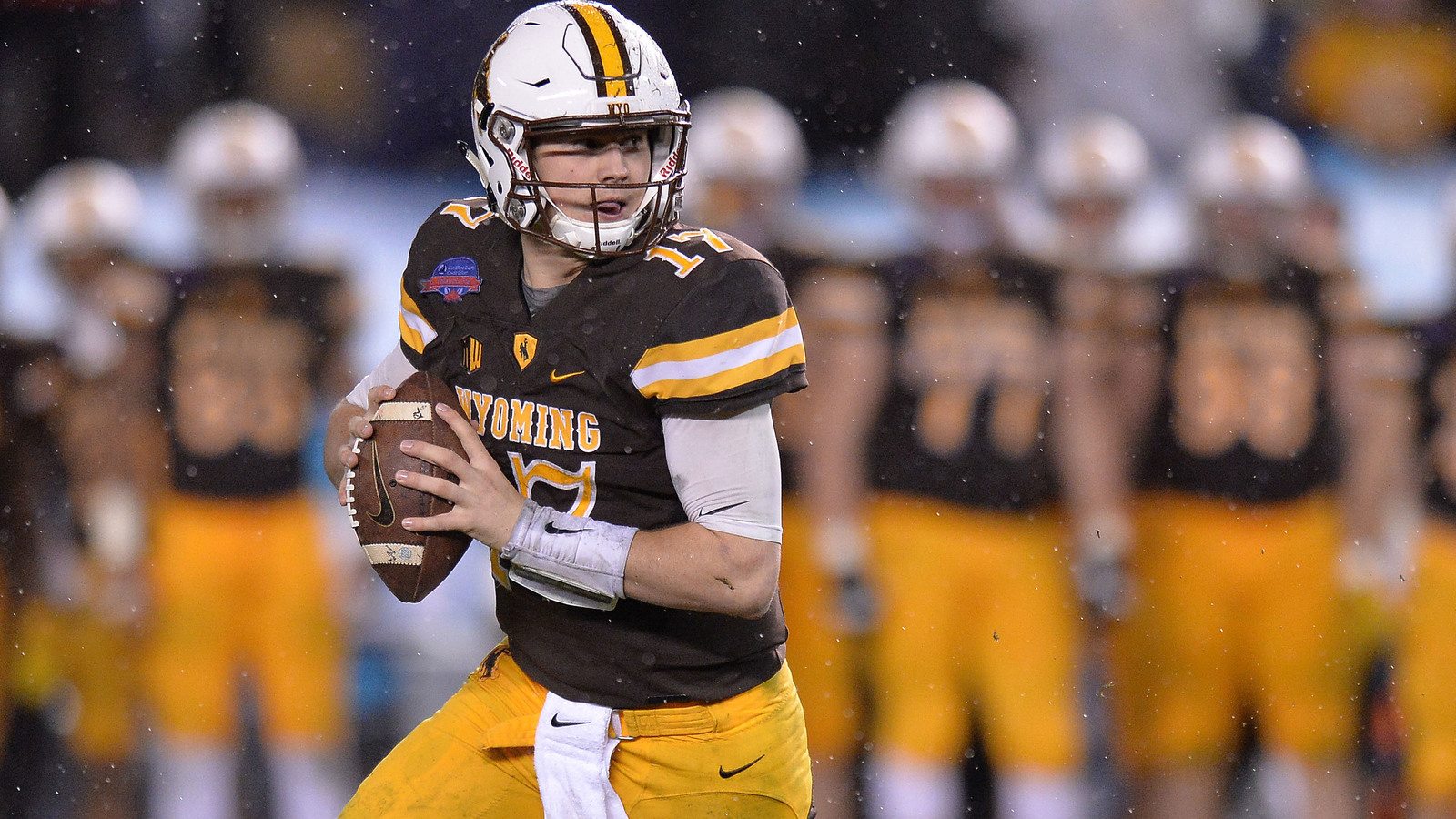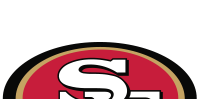 San Francisco 49ers:
Quenton Nelson (9) G out of Notre Dame
Auden Tate (59) WR out of Florida State University
Dalton Schultz (70) TE out of Stanford
Jordan Whitehead (74) S out of Pittsburgh
Javon Wims (124) WR out of Georgia
Mark Walton (134) RB out of Miami
Derrick Nnadi (170) NT out of Florida State University
Brian Allen (201) C out of Michigan State
Jalen Davis (214) CB out of Utah State
Analysis: Step 1) Sign a raw quarterback to large extension to be franchise quarterback… Step 2) Build around your investment. The 49ers had one of the worst lines in the league and Nelson would be an immediate upgrade for their run game. Speaking of their run game, Mark Walton may be undersized but is incredibly strong for his size and rarely goes down on first contact with an explosive step and cut to his game while capable of catching out of the backfield. Auden Tate can also become the leading receiver on a team with Marqise Goodwin didn't break 1,000 yards.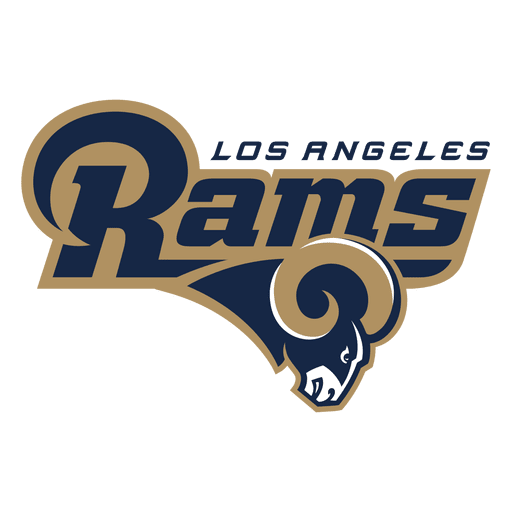 Los Angeles Rams:
Carlton Davis (23) CB out of Auburn
Rasheem Green (87) DL out of USC
Jamarcus King (120) CB out of South Carolina
Tyquan Lewis (151) DE out of Ohio State
RJ McIntosh (180) DL out of Miami
Chukwuma Okorafor (181) OT out of Western Michigan
Chandon Sullivan (184) CB out of Georgia State
Jason Cabinda (215) OLB out of Penn State
Analysis: Trumaine Johnson is looking to get paid after a year under the franchise tag, and the Rams don't look like the team to do it. Carlton Davis will be a different cornerback being very big at 200 pounds but is looking to cut back on weight and is very good at playing the ball in air. This draft also looks to beef up a dline that's already strong and add younger depth and possibly move on from Michael Brockers. Barwin was a weakness in the front seven and doesn't look to get younger but a collection of young players could fill the void between who they have and Cabinda (yes, the seventh-round pick).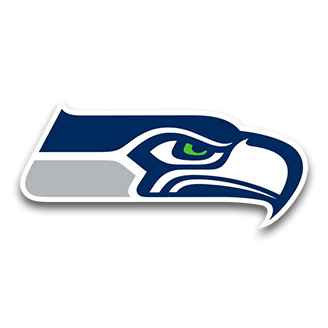 Seattle Seahawks
Kolton Miller (18) OT out of UCLA
Skyler Phillips (116) G out of Idaho State
Akrum Wadley (132) RB out of Iowa
DJ Reed (137) CB out of Kansas State
Harrison Phillips (178) NT out of Stanford
BJ Hill (200) NT out of NC State
Jake Roh (223) TE out of Boise State
Du'Vonta Lampkin (224) NT out of Oklahoma
Analysis: Seattle allowed 43 sacks and part of that comes with the way Wilson plays is what some may say, but in all honestly, Russel would stay in the pocket if he could. Enter: Kolton Miller and Skyler Phillips. Phillips is better suited as a run blocker due to his sheer strength on first punch, but Miller spent a year keeping Rosen up and would continue to do so in a Seahawks offense still looking for their replacement to Marshawn Lynch. Speaking of filling up gaps, how about the decline of the Seahawks defense that has been gradual, but noticeable? Que a bevy of lineman in hopes that one hits for Seattle.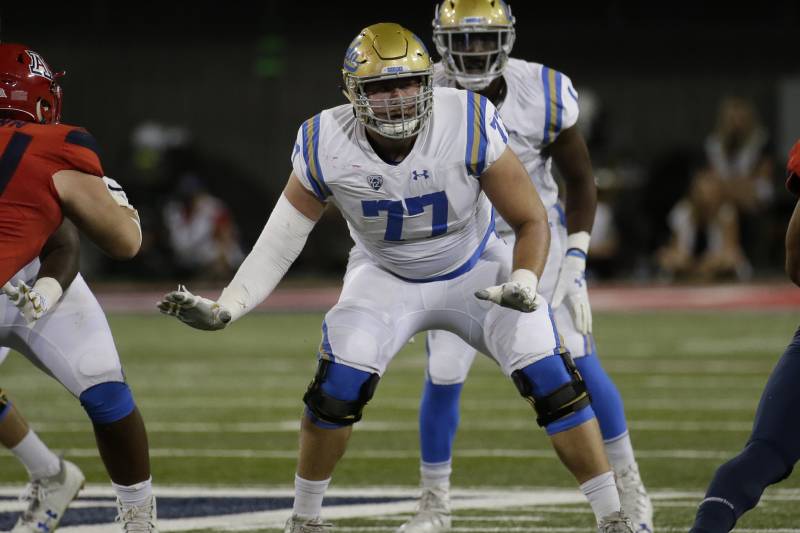 Stay tuned for the AFC West edition.