Intro
Golden State Warriors
The Golden State Warriors was one of the toughest Mount Rushmore's to asses. Why? Because their have been so many great eras of the Warriors and so many great players. We all know the Warriors have won 3 out of the last 4 NBA championships. And that's what makes it hard to asses.Do we include KD? What do we do with the Run DMC era? The 1974 NBA Championship team? This was one of the toughest. But we narrowed it down to 4.
Wilt Chamberlain 
Wilt played 5 and a half seasons for the Warriors based between Philadelphia and San Francisco, and he was putting together some of his most dominating performances of his career during that stretch.
His famous 100 point game was played for the Warriors franchise and that record still stands today as the most points in an NBA game. During that same 1961-1962 season Wilt Averaged a pretty incredible to read stat line of: 50.4 points per game, and 25.7 rebounds per game.
Check this, he even averaged over 48 minutes a game because he never sat out a minute and a few games went into overtime. Just incredible.
Stephen Curry
His impact ain't done yet. But one can argue that even if he retired tomorrow Steph would arguably be the greatest Warrior of all time.
Steph Curry is the greatest 3 point shooter in NBA history and has helped the Warriors go to 4 straight NBA finals, while winning 3 of them. Curry broke the all-time NBA 3 point record in a season, then went on to break his the next season again.
He helped the Warriors win an NBA record 73 games and won back to back MVP awards. He also became the first ever unanimous MVP in NBA history.
Rick Barry
Rick Barry was famous for shooting free throws under handed. He was a dominating scorer for the Warriors during the 1970s. Rick Barry was the best player on the Warriros 1974 NBA championship team.
During his career with the Warriors Rick Barry averaged 25.6 points per game, 7.3 rebounds, and 5.1 assists per game and only Wilt Chamberlain has scored more points her page in the history of the Warriors franchise.
Rick's also famous for having his sons Brent and Jon Barry making the NBA and being fantastic players themselves. This is the ultimate NBA family.
Klay Thompson
Yikes. This was a tough one between Klay Thompson and Chris Mullin. Kevin Durant, will most likely take a spot as well if he stays with the Warriors. But how can you argue against Klay. Klay is one of the two Splash Brothers and many argue is the 2nd greatest shooter of all time.
Not only can Klay shoot. Klay is a wizard on defense and is widely regarded as one of the best perimeter defender in the NBA. It's hard to argue against Klay. Klay can score in bunches. He has a career high 60 points and did it in only 3 quarters.
One can only imagine how much he could have ended with he he continued to play the rest of the game. Klay is part of the Warriors dynasty and has won 3 of the last 5 NBA championships.
Grade: 3 Cliffs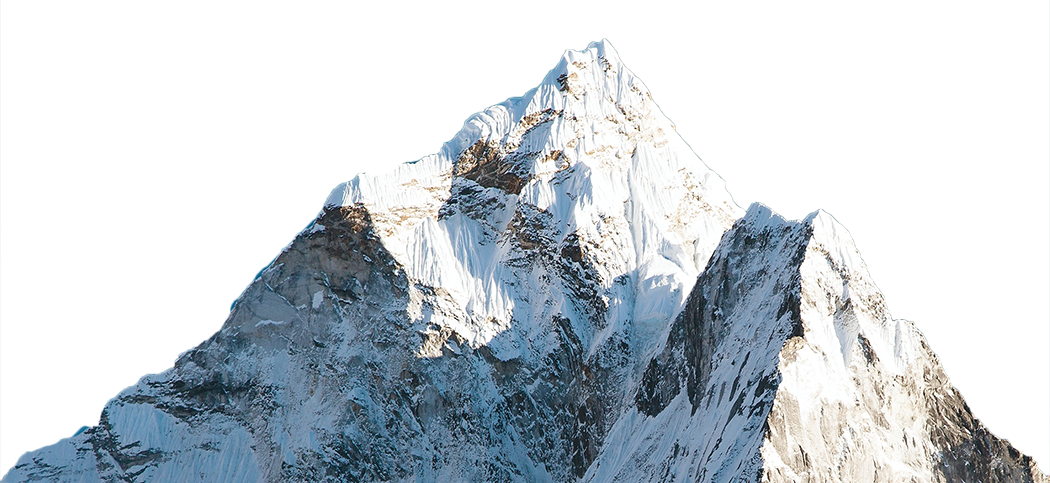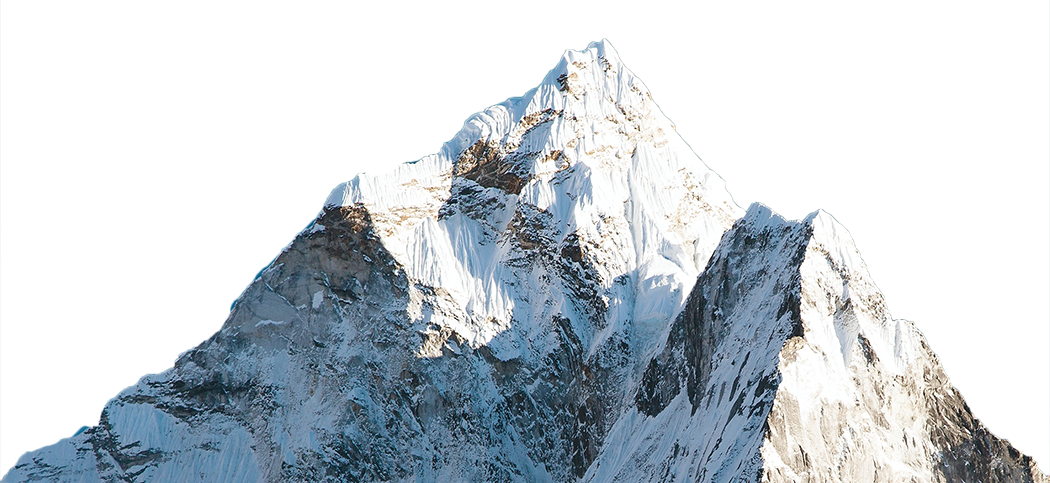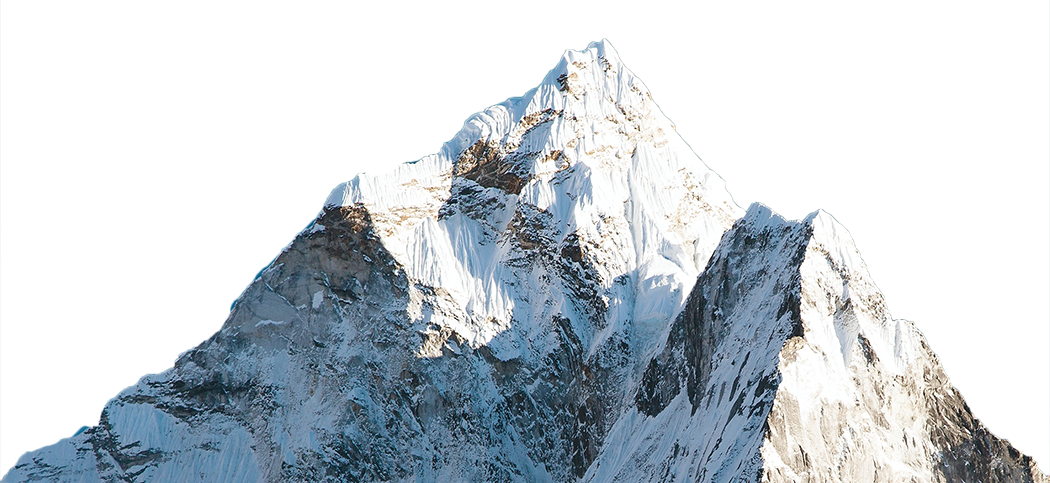 Want to follow us on Instagram? Follow our Sports Instagram Here. 
Want to follow our showcasing girls Instagram click here. 
Want to follow us on our Kicks Instagram click here
Want to follow us on our Soccer Instagram click here
Want to follow us on our Podcast Instagram click here. 
Want to follow us on our Sports Facts Instagram click here.
Follow us on Twitter by clicking here