LeBron James is taking his time getting settled in Los Angeles.
According to Yahoo Sports, which cited an unidentified source, James has "had zero contact" with Lakers coach Luke Walton throughout the team's "entire recruitment process" that unfolded in the last week.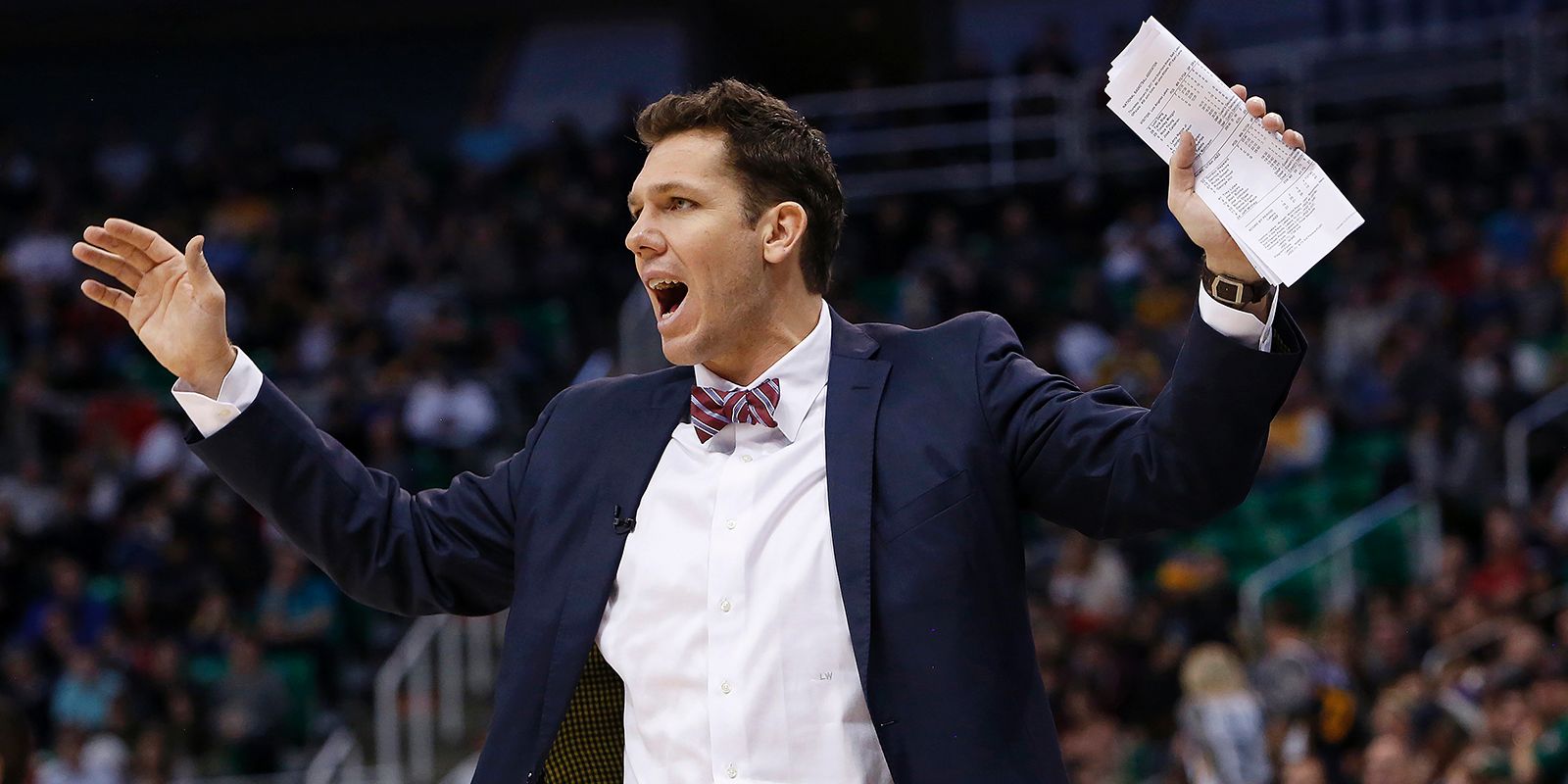 James and Walton, who will be James' seventh full-time NBA head coach, still haven't crossed paths since Decision 3.0.
What do you think this means for Walton's future as Laker's head coach?