Here we go. Tomorrow is the premier of Game of Thrones. And we will be releasing Thrones content throughout the whole day, so stay tuned for that. Including a quick season 7 recap, and predictions and betting picks on season 8 before the premier on Sunday night. Let's quickly go through what happened on season 6 and get us nearly and fully back up to date on what's going on in each area of Thrones. To see the rest of the Thrones Recaps click here.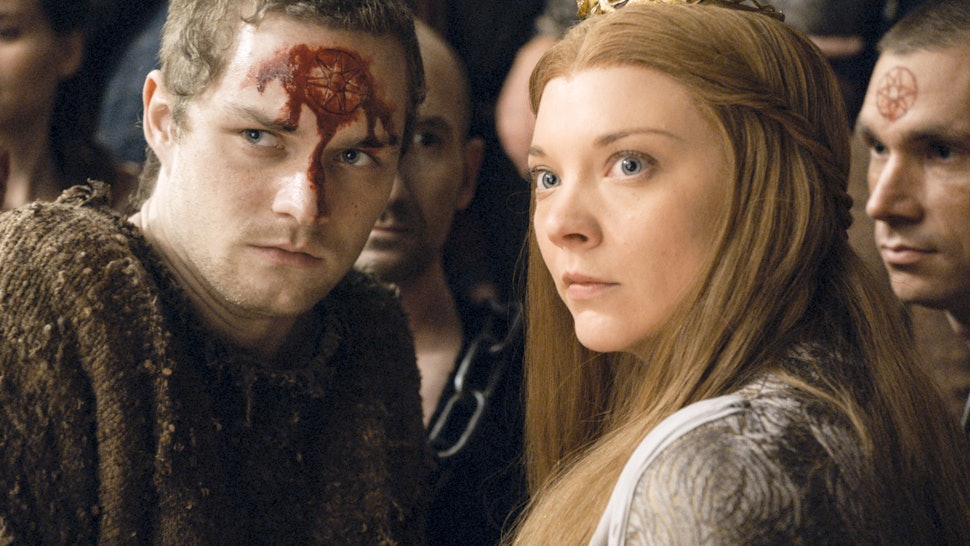 King's Landing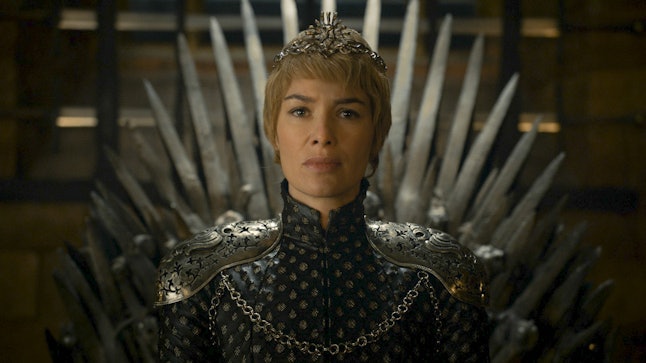 Somehow the biggest bitch in the whole fucking show is now The Queen. After her walk of atonement she announced that the undead Gregor Clegane would serve as her champion in trial against the Faith Militant. But her son (King Tommen) outlawed trial by combat she fucking went nuts and eliminated everyone including Sept of Baelor, The High Sparrow, Margaery, Loras, and Mace Tyrell and Kevan and Lancel Lannister. And Tommen committed suicide. So fucking Cersei is queen. Shit.
The North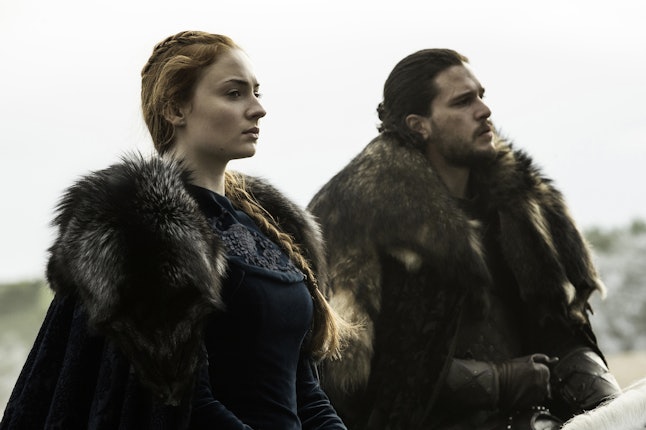 Lots going on here. Melisandre resurrected Jon Snow (only good thing she's done). So he had everyone executed him that betrayed him. Then Sansa convinced Jon to march against Winterfell to retake their family's castle. Jon won. And Sansa fed Ramsay to his own hounds. And Jon became King in the North.
Mereen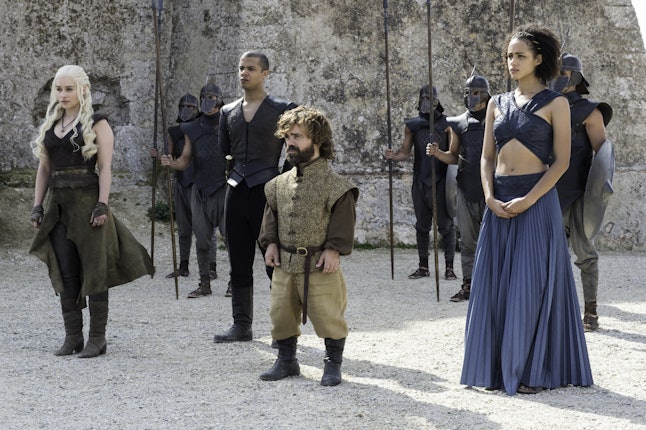 After sailing off on Drogon, Daenery's was captured by the Dothraki and taken to Vaes Dothrak. While she was gone Tyrion did his best to keep the peace in Meereen was away but the city was under siege. When she retured she put Tyrion her Hand of the Queen and set sail for Westeros.
Braavos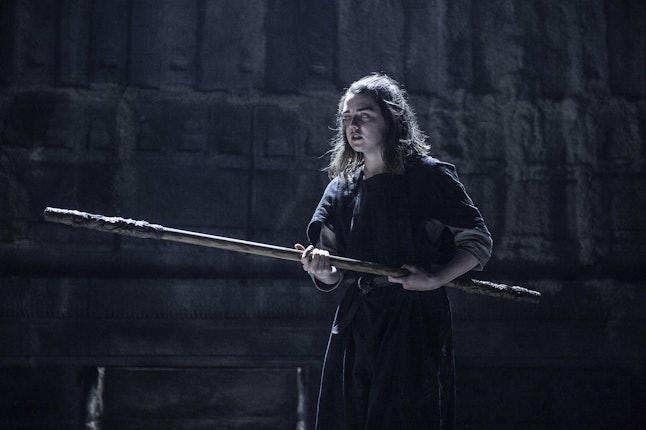 Arya completes her ninja training. And they try to assassinate her but she's a fucking bad-ass and of course kills Waif and set off back home to Westeros.
Beyond The Wall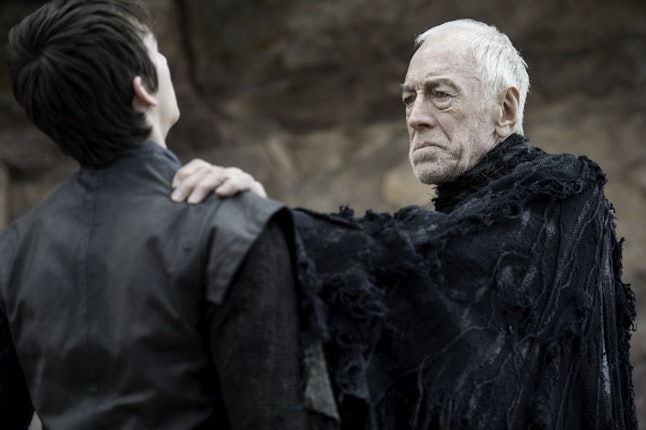 Bran returned for season 5 under the tutelage of the 3 eyed Raven. And Bran received a new vision which was his father Ned Stark fighting to rescue Lyanna from the Tower of Joy where she had been taken by Rhaegar Targaryen and say his sister cradling a new (Ned's sister) cradling a new born baby named.. JON SNOW. Holy shit. Never saw that coming.
Season 7 coming tomorrow. To follow George on Twitter click here.