Ex NFL Pro Bowl Corner Brandon Browner has been charged with attempted murder for trying to kill his ex-girlfriend.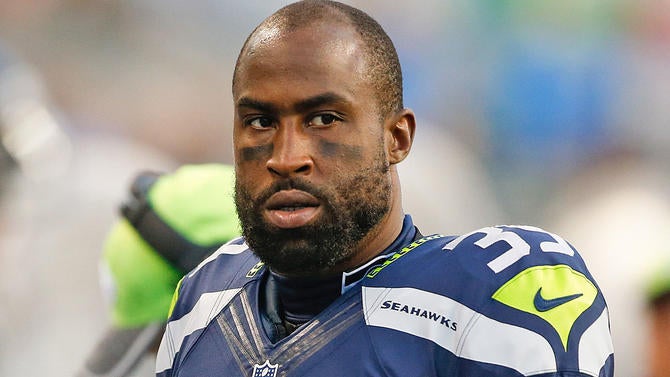 Browner has been hit with 1 count each of attempted murder, first-degree residential robbery, first-degree burglary, person present, and false imprisonment. He also faces two misdemeanor counts of cruelty to a child. If convicted he could face life in prison.
Officials say Browner broke into his former GF's apartment in La Verne, CA on July 8 and allegedly chased the victim, dragged her and then smothered her in a carpet.
Her two children were present when the alleged abuse occurred.