Opening Day 2019 is only a couple weeks away, but a couple teams will start a bit earlier this season. The Seattle Mariners and Oakland Athletics will play a two game series in Tokyo, Japan March 20-21 and that will be their official start of the season. And the teams have announced their starting pitchers for those games. And for the first time in recent memory Felix Hernandez will not be the opening day starter.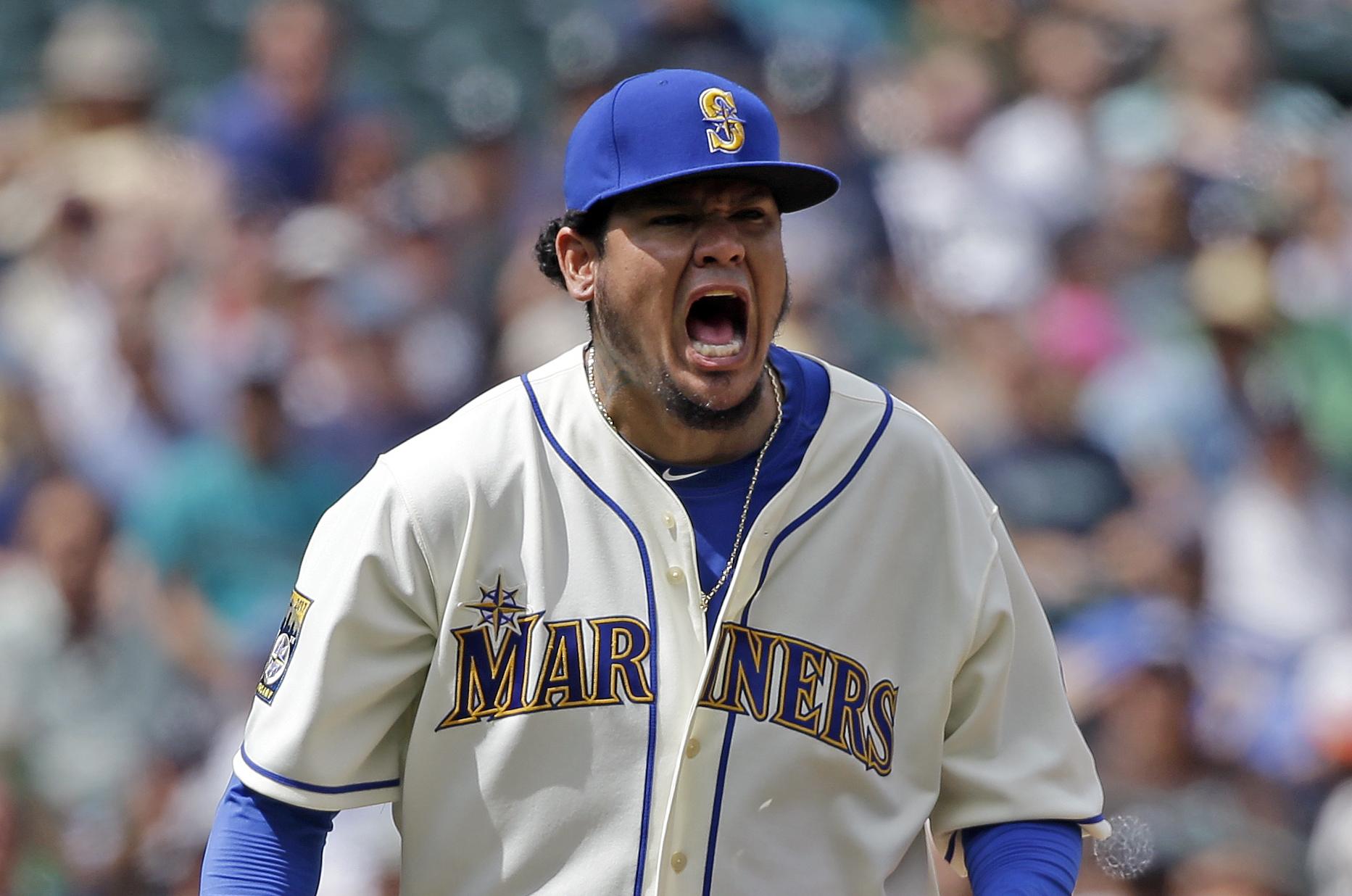 Scott Servais makes it official. Marco Gonzales will start March 20 game against A's in Tokyo, ending Felix Hernandez's streak of 10 straight Opening Day starts. Yusei Kikuchi will pitch second game in Tokyo.

— Greg Johns (@GregJohnsMLB) March 9, 2019
This will end Felix Hernandez's 10 year opening day streak. Hopefully for Felix he can turn around his performance from a season ago and rebound to become a rotation starter for the Seattle Mariners.