Carmelo Anthony offically joined the Houston Rockets this off-season. Teaming up with Chris Paul and James Harden. And Carmelo is going to be bringing his trademark phrase he yells after every rebound which is : ""Get the F**k out of here"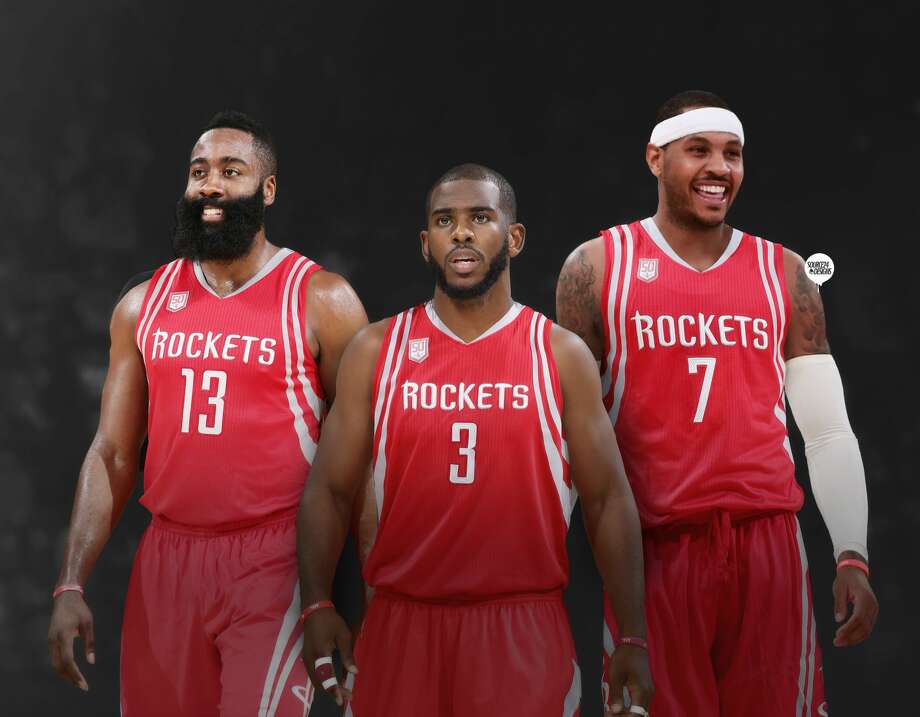 As you can hear in the video below Carmelo proceeds to yell this phrase after every rebound.
Weird, huh?
This is Carmelo's explanation why VIA The Fumble's YouTube Page:
Do you think Carmelo will come off the bench or start this season?