76ers Ben Simmons had a nice fancy dinner date in Beverley Hills on Monday night, and the woman in his car looks ALOT like it could be Kendall Jenner.
This makes perfect sense since news broke that the Sixers PG had broken up with Tinashe.
The video from TMZ was shot outside the Waldorf Astoria in Beverly Hills, where sources say they spotted Ben and a "women" who was trying to stay low-key using a hoodie to cover up her face.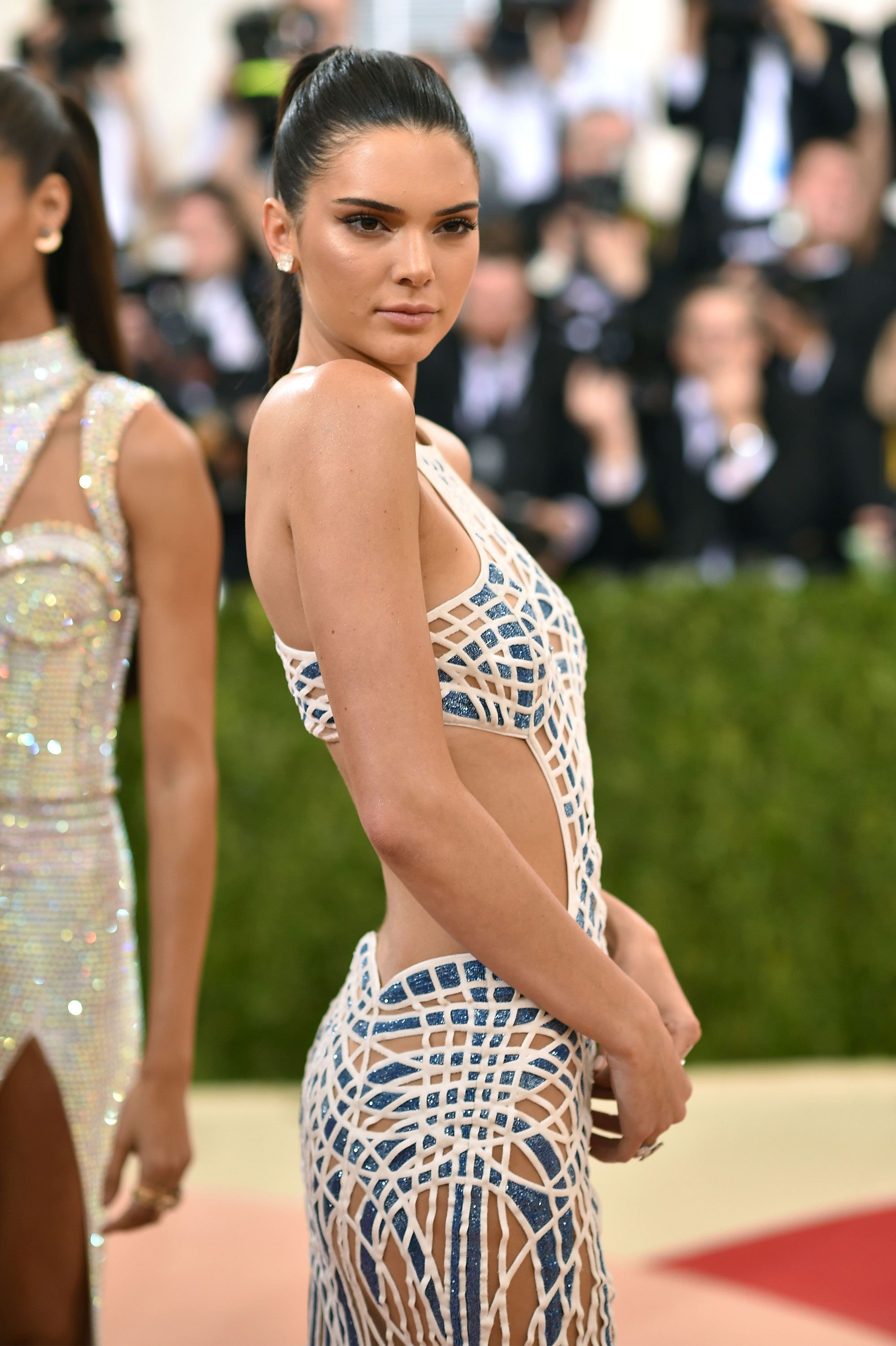 This isn't the first (and probably not the last) time Kendall Jenner has been spotted dating a basketball player, she has been spotted in the past with Blake Griffin and Jordan Clarkson.
If that really is Kendall  … welcome to the Kardashians, Mr. Simmons!