The Year: 1994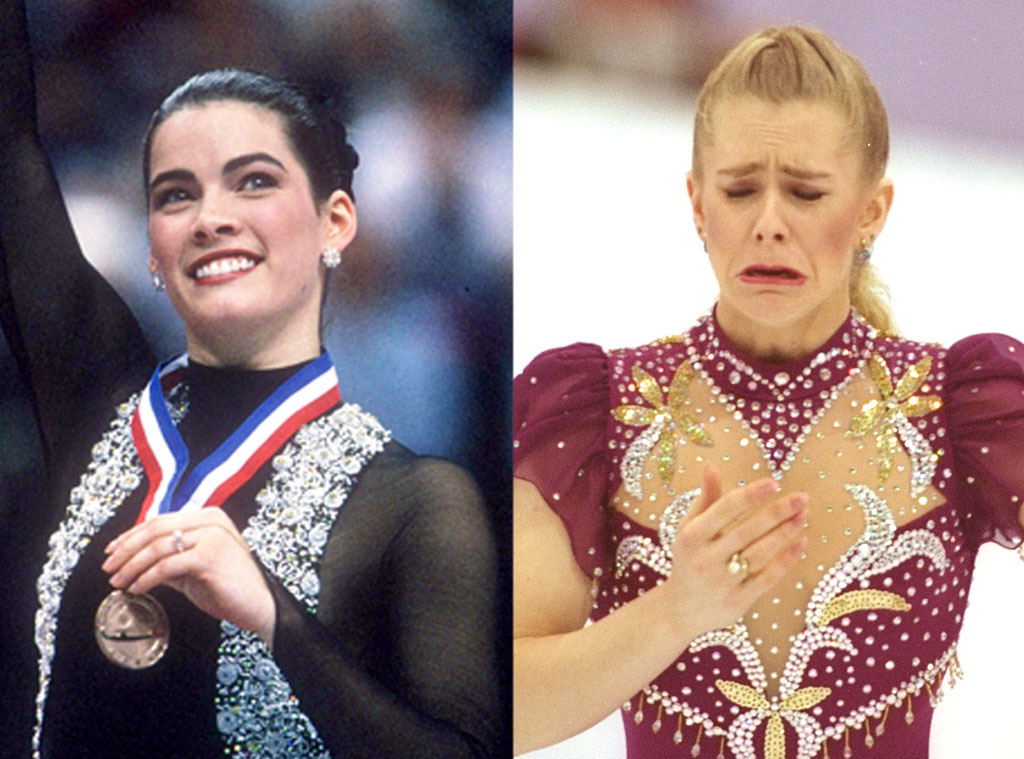 In 1994 Nancy Kerrigan was attacked after her practice in in Detroit, Michgian which became one of the biggest sports scandals in sports history. She was hit with a 21 inch collapsible baton to her right leg.
The hitman was Shane Stant, who used a 21-inch collapsible baton to strike Kerrigan's right leg. He, along with his uncle Derrick Smith, were contracted by Jeff Gillooly, the ex-husband of skating rival Tonya Harding, and Harding's bodyguard, Shawn Eckhardt.
So how was Harding involved? Kerrigan was her longtime rival — the one person in the way of her making the Olympic team. Harding's desperation to win at all costs prompted Gillooly to set up the attack.
To Follow The Writer George Jarjour on Instagram click here.
Harding plead guilty to conspiring to hinder the prosecution of those involved in the attack, and was banned from the ice.
And later on she admitted to have had some knowledge of the attacks before they took place.
"Nancy's a princess, you know. That's how everybody's seeing her. She's a princess and I'm a pile of crap." – Tonya Harding