When you see something like this my initial thought is the game Monopoly. The famous saying in the game is "Go straight to jail, don't pass go, and don't collect $200":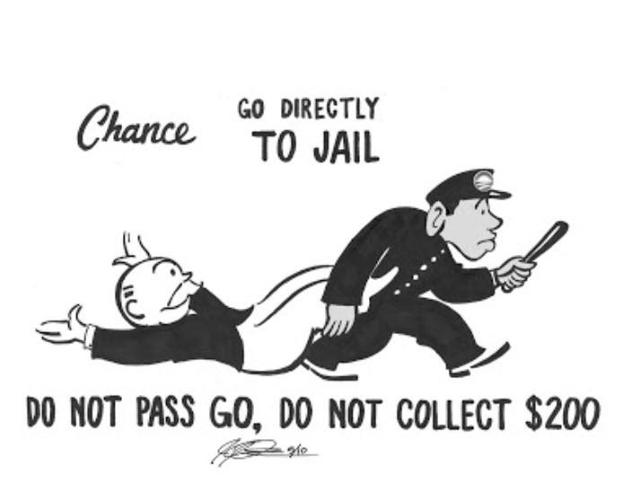 Once again these #CoronaVirusChallenge are stupid. Straight to jail, don't pass go, don't collect $200 #CoronaVirusUpdate | #CoronaVirus

— George Jarjour (@gjarjour) March 19, 2020
I mean what are you doing? We already saw an Instagram model attempt this with a toilet seat:
And now we see this guy? Look here's the thing we have a ton of people already angry at Spring Breakers going to bars and spreading this thing like it's no big deal. And now this guy.. for one he could potenttially get Coronavirus from licking the pole. And also the key thing is YOU CAN HAVE THE VIRUS WITH NO SYMPTOMS. So he is potentially endangering a ton of people ( I don't want to throw a number on it). So please guys, forget YouTube views, or Instagram klout, let's stop licking things it's really dumb.