Well as usual in 2019, people are out of their mind. People are offended by the littlest of things and it seems like no one safe; not even Old Saint Nick as some people want Santa to be re-branded as either gender neutral or a female.
People say Santa should now be female or gender neutral and suggest new namehttps://t.co/baPJV8Co1n pic.twitter.com/iZ0yuFScDg

— Daily Mirror (@DailyMirror) December 16, 2019
For a long time, Santa Claus has been portrayed as an older man with a hefty build and big white beard but a new poll finds that some feel that Santa should be rebranded as a woman or gender neutral. After years of this image, Graphic Springs, a logo design company, surveyed hundreds to rebrand Santa and give him a more modern

The survey polled approximately 400 people from the United States and United Kingdom. Then, 4,000 people voted on the most popular version of the Santa they designed from the survey.

"Modern Santa" has tattoos, a stylishly-trimmed beard, skinny jeans, sneakers, and a hoverboard. He's tech-savvy and looks like he could easily feature in GQ magazine.

A new survey found that over 27 percent of people asked would rebrand Santa Claus as a woman or gender-neutral.

Beyond the redesign, the survey asked the public, "If you could 'rebrand' Santa for modern society, what gender would he be?"

Nearly 11 percent of people said Santa should be female. Over 17 percent said he should be gender neutral.

Still, an overwhelming 72 percent believe Santa should be classified as a male.
The good news out of this is only 27 percent of people think we need to re-brand Santa. So only 1 out of every 4 people are out of their mind completely. So that's good news. So Santa is confirmed should look like this:
And as much as we like looking at this but Santa shouldn't be looking like this: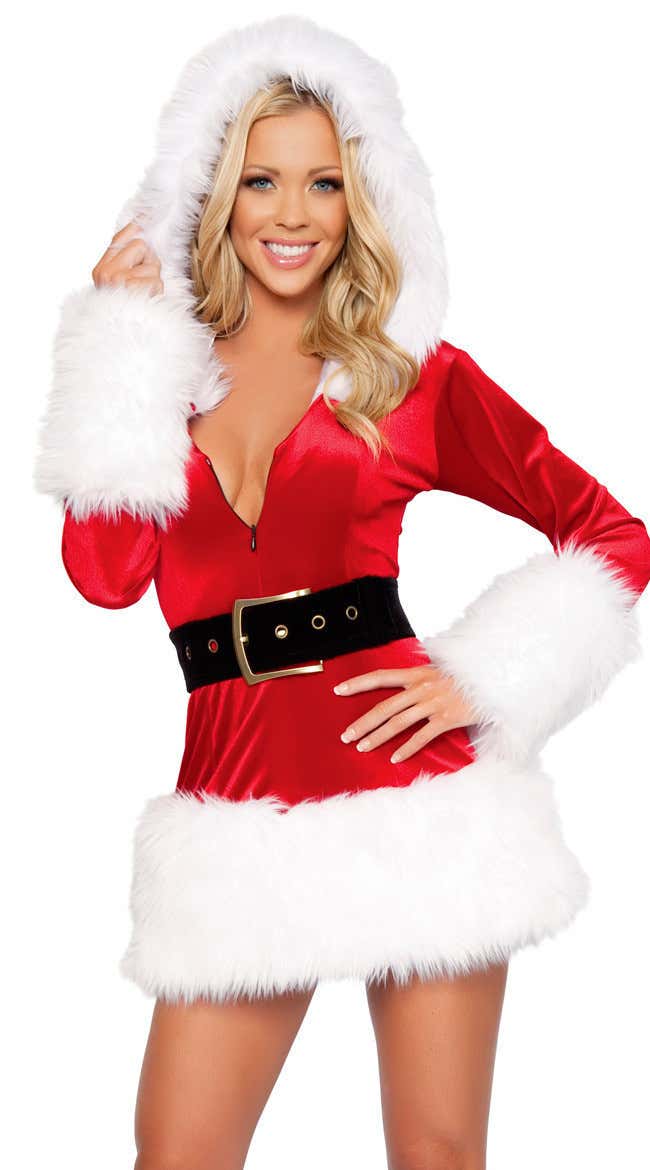 Happy Holidays everyone. Let's hope 2020 turns is into a bit more of a sane society.