Last week Odell Beckham Jr. wore a 300k Richard Mille watch. Last night on Monday night football OBJ work what was supposed to be a $2 million dollar Richard Mille watch on his wrist:
Well except one thing. It turns out that since there are only 10 of these watches in the world that maybe it was a bit hard for Odell to get his hand on the real thing. So maybe he bought a fake. The internet seems convinced that this watch indeed wasn't an original Richard Mille but an imposter! Here is some breakdowns from watch experts around the internet who are pretty sure and confirmed themselves that this watch was indeed fake: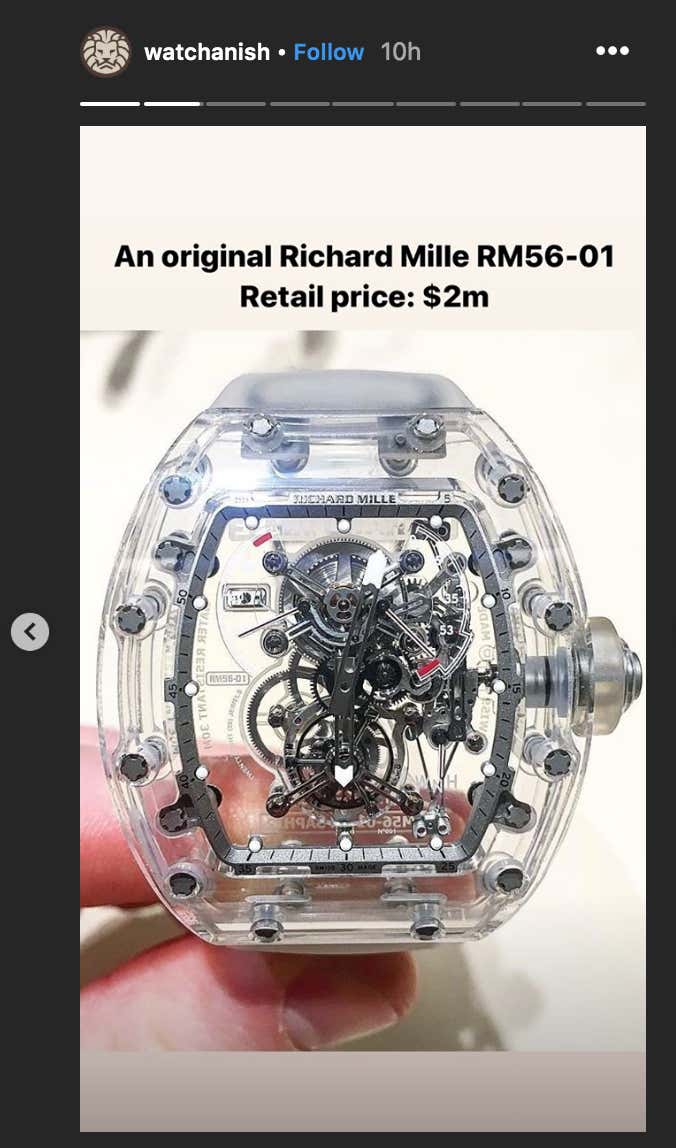 I personally can't confirm or deny these allegations because I am not the watch expert. However, if this is true this has to be a bad look for OBJ's brand. I mean the guy is supposed to be a fashion icon and a "baller". You can't be balling out with fake watches.