University of Virginia Head Coach Tony Bennett always seemed to be a great guy. In a world of shady college basketball coaches he seemed to be an exception. Virginia won the national title this season and today Bennett received a seven year contract extension. However, he declined to take a raise offered to him because he has "more money then he needs".
Tony Bennett has extended his contract to seven years, declined a raise and made a gift to career development for current and former players. https://t.co/bCFherkJn9

— UVA (@UVA) September 16, 2019
Bennetts Invest in Program's Future.

"I have more than I need. I'm blessed beyond what I deserve." – TB

??https://t.co/3VWZApO508 ????#GoHoos pic.twitter.com/7AwVyO7ONv

— Virginia Men's Basketball (@UVAMensHoops) September 16, 2019
I mean this is some pretty cool stuff. I love Tony Bennett even more now. You know a fun fact about Tony? He actually used to play in the NBA for The Charlotte Hornets: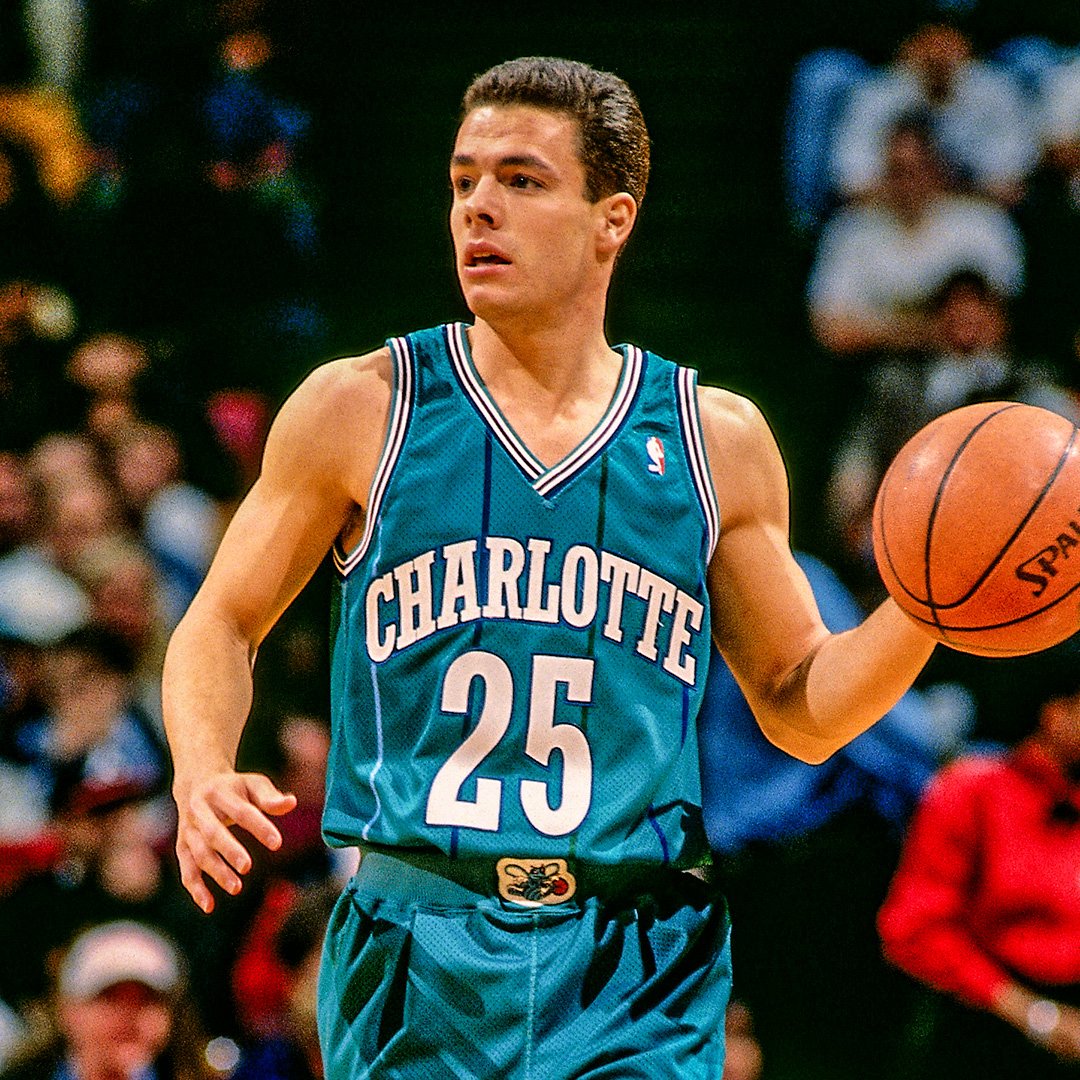 I know that photo somewhat looks photo shopped but it is not. He really had an NBA career. I keep learning new things about Bennett and like him more every time he is in the news and every time he speaks. But anyways, the point of turning down more money on your contract is he already makes a lot of money, so it's a cool gesture and kind of a big flex anyways. I've always predicted that he'd end up replacing Coach K at Duke but with the way he thinks; maybe he's a lifer at Virginia.