Toronto Blue Jays
Roberto Alomar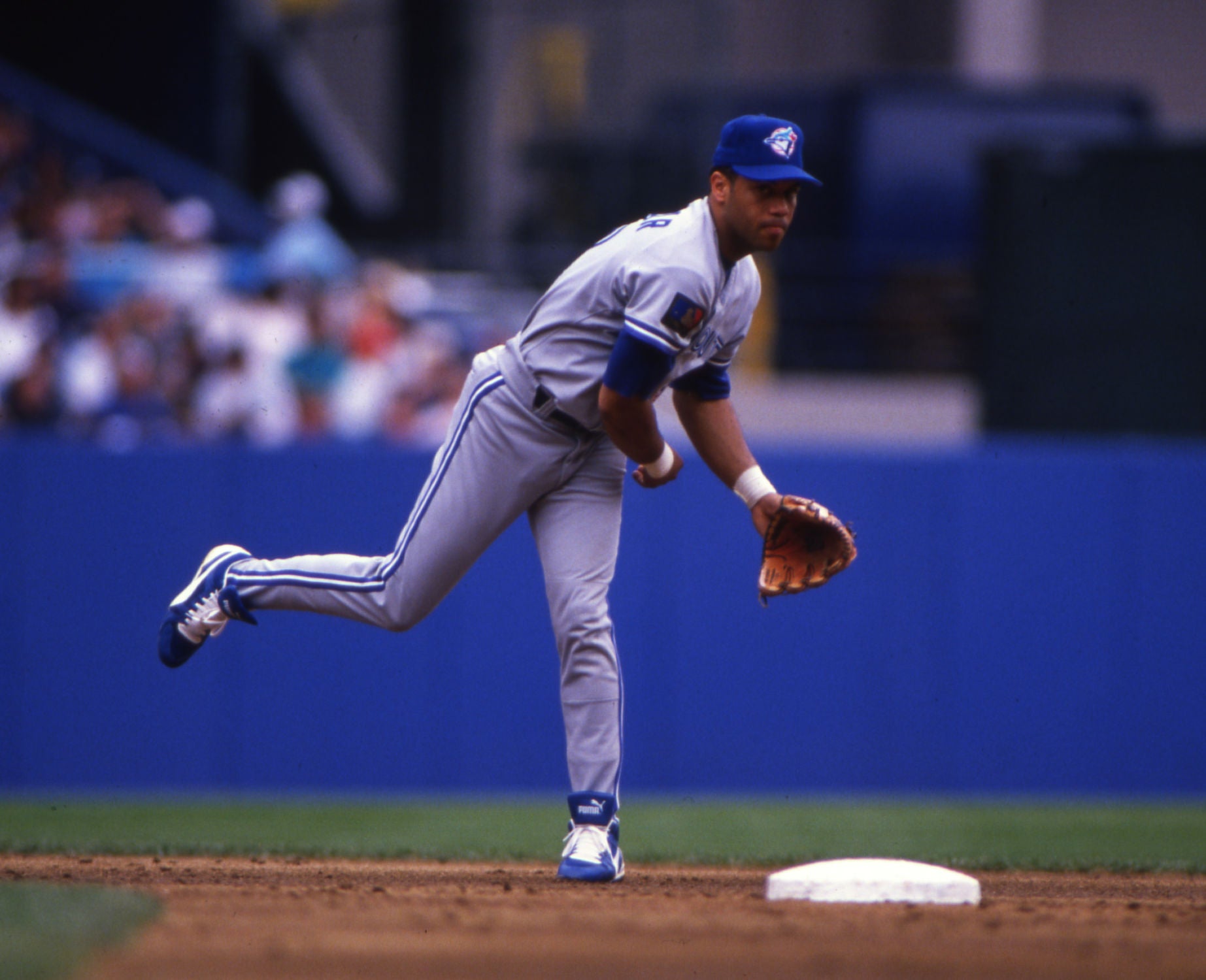 Roberto Alomaris by a pretty good margin the best player in Blue Jays history.
He might have only played for them for five years, but his 22.2 bWAR is tied for ninth in team history.
Alomar is a Hall of Fame second baseman who spent more time with the Blue Jays than any other team. He won five Gold Gloves and a Sliver Slugger in five seasons with the Jays.
Roy Halladay
When Roy Halladay was on he was unhittable. And in 2002 and on he was just that.
he was a six time All Star, and won the Cy Young award in 2003. In that same season, he set a Blue Jays team record with 22 wins. He led the American League in complete games five times, establishing his reputation as a true workhorse.
Tragically Roy Halladay in 2017 passed away in a plane crash off The Gulf of Mexico that he was the pilot of doing his favorite hobby; flying airplanes.
Jose Bautista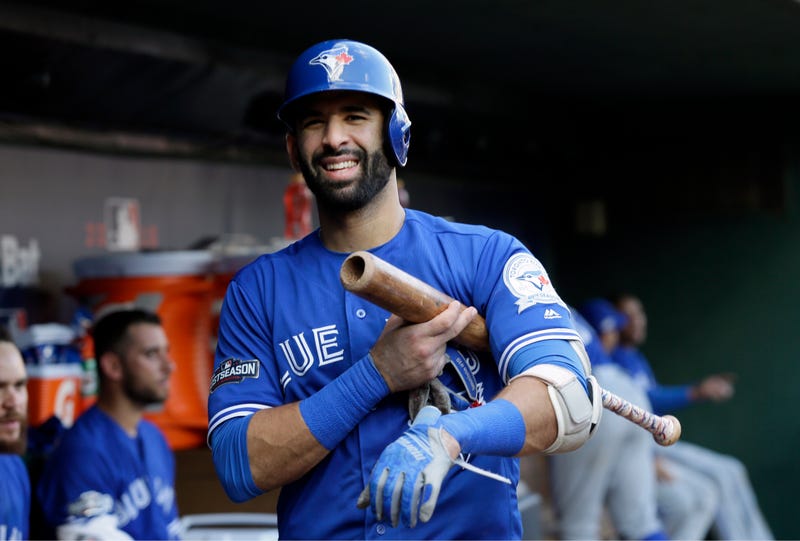 Bautista was a good but not amazing players for many of his major league seasons.
But something happened in Toronto and in 2009 he exploded. Suddenly, his immense power potential cam through. Since then, Bautista has led the American League in homers twice, became a six time All Star and three time Silver Slugger, and finished in the top ten of the MVP vote four times.
Bautista will always be remembered for his infamous bat flip after his home run against The Texas Rangers in the playoffs.
Tony Fernandez
A great defensive shortstop, Fernandez also had solid all around skills with the bat. He stole 20 or more bases four times, and in 1990, led the American League with 17 triples. Fernandez was a four time All Star during his time as a Blue Jay, and won four Gold Glove awards, contributing as much with his glove as he did with his bat.
That is not to say that Fernandez was not a threat. Overall, during his four separate stints with the Blue Jays, he posted a respectable .297/.353/.412 batting line.
He had only 60 homers, but hit 291 doubles and 72 triples, while stealing 172 bases, in his 12 years in Toronto. Fernandez also led American League shortstops in putouts four times, and in assists three times, during his career with the Blue Jays.
Grade: 1 Cliff