San Diego Padres
The San Diego Padres have made two World Series having never won one. But that doesn't mean they don't have a good Mount Rushmore. They have sneakingly one of the better Mount Rushmore's in baseball.
Tony Gwyn 
Tony Gwynn is the first player to come to mind when we think about The San Diego Padres as even his nickname is "Mr.Padre".
An eight time batting champion, Gwynn is remembered for his abbreviated run at .400. He was hitting .394, and on a hot streak, when the player's strike ended the 1994 campaign, and possibly taking away his chance at history. An eight time batting champion, Gwynn led the league in hits seven times, and had five seasons with 200 or more base hits. He was a 15 time All Star, and won seven Silver Slugger awards.
Unfortuantely Tony Gwynn passed away too soon after a battle with cancer.
Trevor Hoffman
Many are probably unaware but Trevor Hoffman started his career in Cincinnati with The Reds as an infielder. He then bounced around before becoming the closer for The Padres.
He was a six time All Star, had two second place finishes in the Cy Young vote, and twice won the NL Rolaids Relief Pitcher of the Year award. Hoffman led the league in saves twice, and had nine seasons with 40 or more saves.
Many believe Hoffman is the 2nd greatest closer of all time and the greatest closer in National League history.
Dave Winfield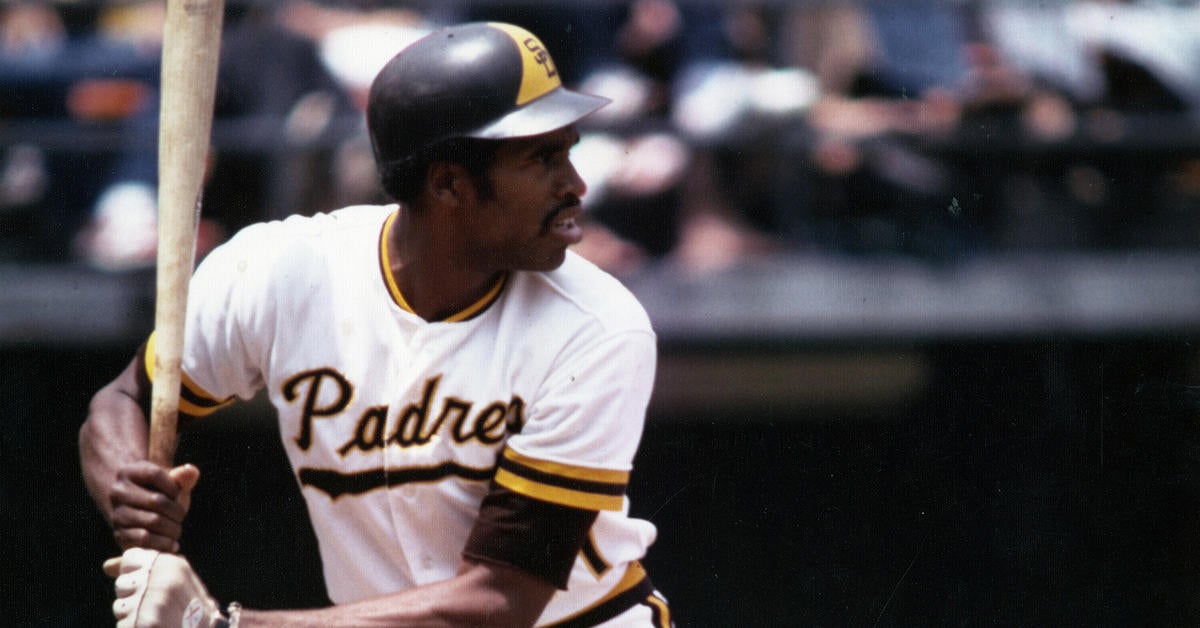 Not many athletes can say they were drafted by four major sport league. But Dave Winfield was. He was drafted Minnesota Viking, San Diego Padres, Utah Stars and Atlanta Hawks. He chose obviously The Padres.
Winfield never played one game in the minor leagues. As he went straight to the majors.
Randy Jones
Randy Jones was the first San Deigo Padre to ever win a Major award when he took home the Cy Young in 1976.
Jones was a back to back All Star in 1975 and 1976, a 20 game winner each year. he led the National League with a 2.24 ERA in 1975, finishing second in the Cy Young before winning it the next season.
Even though Jones had major success in San Diego many wonder what could have been because injuries ruined a promising career.
Grade: 2 Cliff