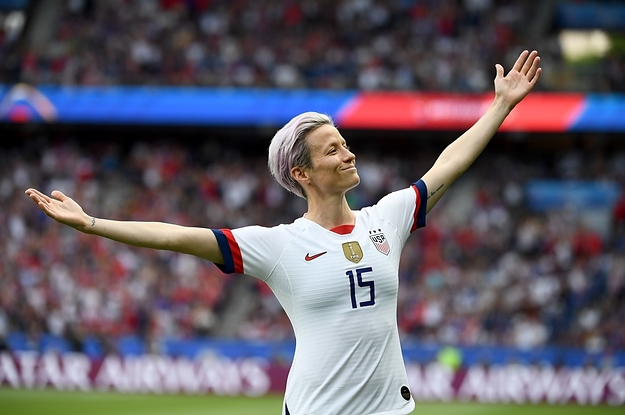 If you thought the Women's National Soccer team would be looking forward to a White House visit if the team won The World Cup in France then think again. Because, US Women's National Star star Megain Rapinoe says there is basically "no fucking way":
This made huge controversy in the national media.
The answer backs up what she said before the tournament that should would absolutely not attend The White House if the team won The World Cup.
This adds to the political climate that sports has in the United States today.
"I'm not going to the f—ing White House," Rapinoe said. "No, I'm not going to the White House. We're not going to be invited. I doubt it."