The Year: 2000s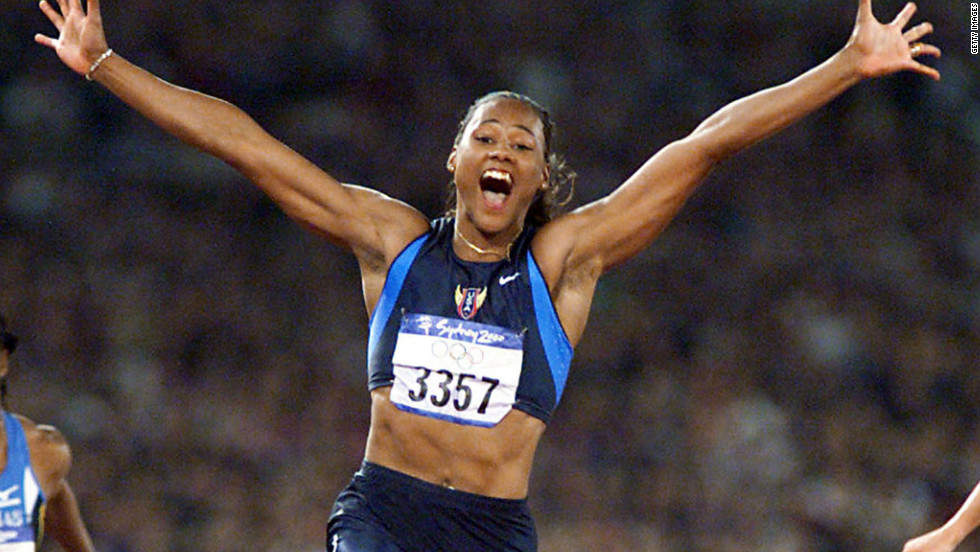 Cheating has been around in sports for a long time. And no sport is been known more for it's cheating than track and field.
Marion Jones was at the time considered the world's greatest female track star. During the Sydney 2000 Olympics she won three gold medals and two bronzes.
However, her husband, shot putter CJ Hunter, was caught doping, inciting suspicion.
This made people wonder whether or not she was also using performance enhancing drugs. Investigation ensued.
In 2007, Jones at last admitted to using steroids. She was sentenced to six months in jail for earlier lying to federal agents, and stripped of her medals.
"I surely wish that I could go back and change certain things in my past, on one hand, but then I wouldn't be who I am today, someone who I'm actually really proud of,"- Marion Jones