The Year: 2013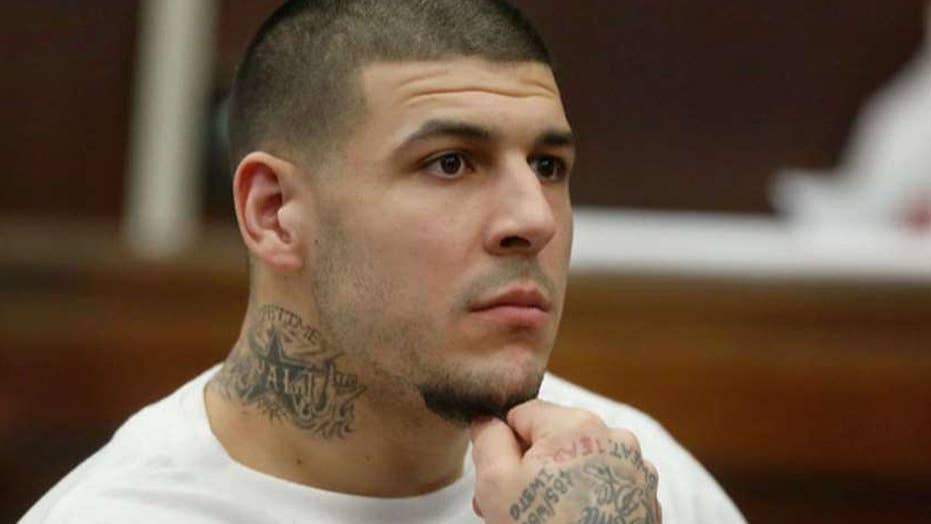 Aaron Hernandez is a cautionary tale of many factors. CTE, maybe drugs, maybe bad upbringing but it is a story that's scary on many levels.
In 2013, New England Patriots player Aaron Hernandez was charged with murdering a friend, for which he was found guilty.
He was also charged with killing two others but was acquitted in 2017.
Days later, he was found dead from suicide in his jail cell. Scans revealed he was suffering from severe chronic traumatic encephalopathy (CTE), a degenerative brain disease found in athletes and others with repeated head trauma.
Aaron Hernandez is one of the scarier stories on this list. An athlete that was so talented yet, was so flawed. His brain is now being researched for CTE.
"I'm not gonna promise I'll stay out of trouble because in this facility you literally can't make that promise no matter who you are."- Aaron Hernandez in a letter from prison