For some reason the internet is just a place full of haters. And Patrick Mahomes girlfriend was one of the people receiving hate by many people telling Brittany that Patrick Mahomes "can do better". The Kansas City Chiefs quarterback and the former college soccer player have been dating for several years. So after all the hating what did Brittany do? She decided to post a bikini pic to shut up the haters: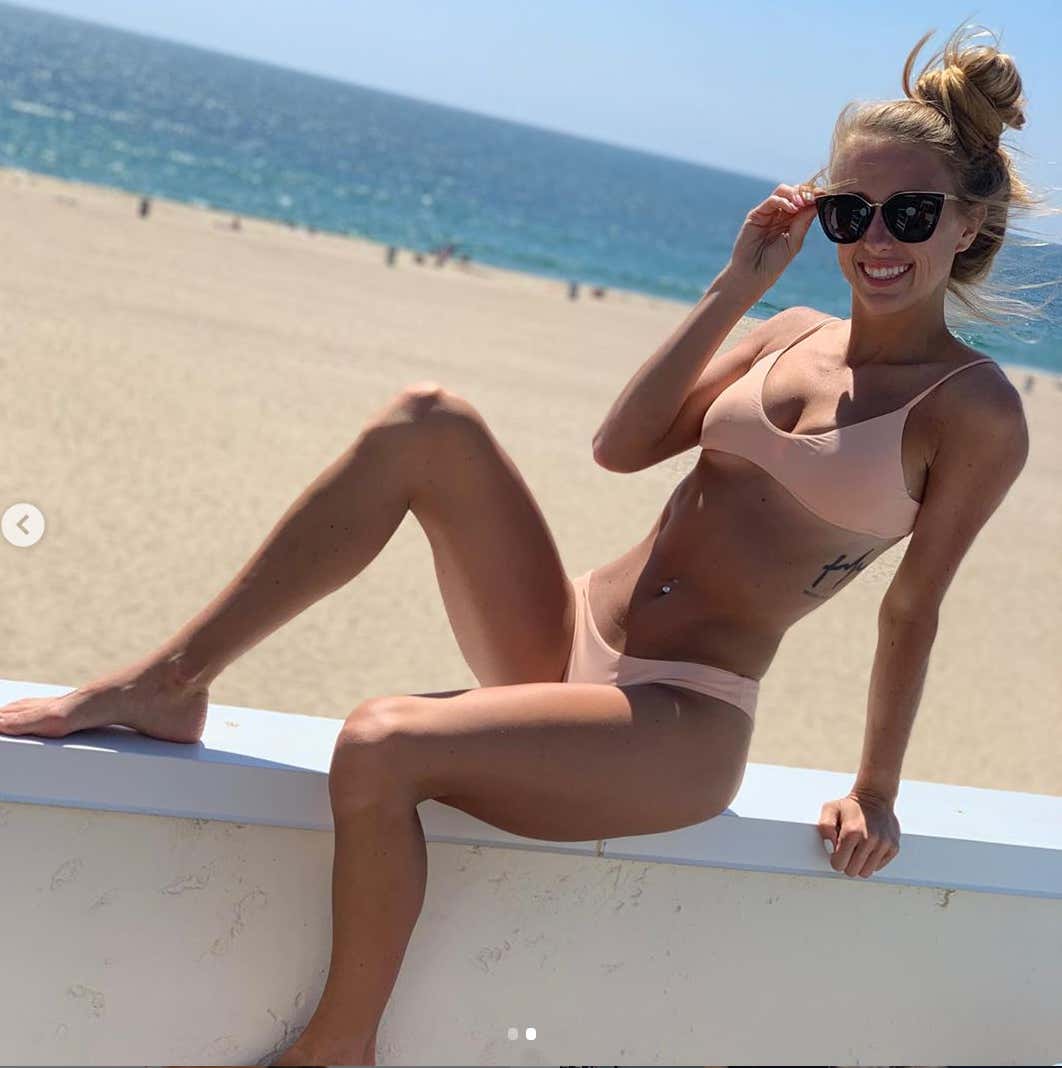 And the caption basically says it all:
Mahomes of course responded to it.
While we are at it here's some more photos of her and all you internet trolls while you at it. Stop hating! She has a BS in Kinesiology and is awesome. The internet trolls who are hating probably can't get a girl even 5% as good as her. So take that!