Jon Snow is in a luxury rehab according to The NY Post's Page Six: 
"Game of Thrones" star Kit Harington secretly checked into luxury rehab for stress and alcohol use ahead of the show's ending, which "really hit him hard," multiple sources have exclusively confirmed to Page Six.

Exhausted Harington, 32, who played Jon Snow on the hit HBO series for eight years, has been at luxury Connecticut health retreat Privé-Swiss for nearly a month, arriving weeks before the show's finale on May 19, Page Six has learned.

The British actor has been undergoing psychological coaching, practicing mindful meditation and cognitive behavioral therapy to combat stress and deal with negative emotions at the facility, which costs over $120,000 a month.

His actress wife, Rose Leslie, 32, whom he met on the set of "GoT" and played Jon Snow's Wildling companion Ygritte, is being "extremely supportive," we're told.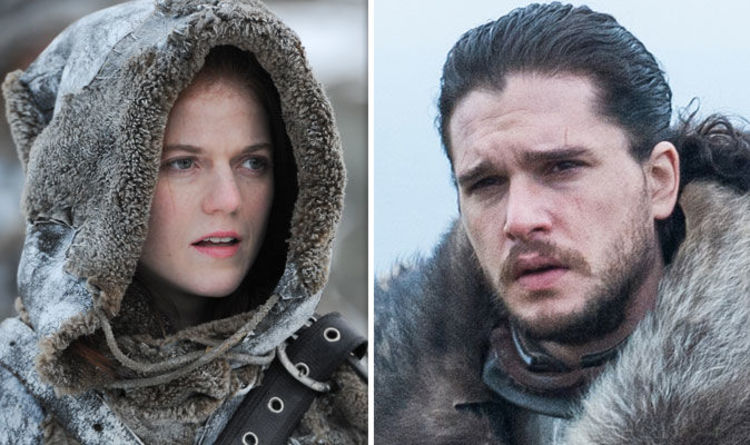 This helps explain his odd behavior when showing how he acted when he found out he was going to kill Dany during the show's finale:
Kit Harrington's #JonSnow reaction to killing Dany on #GameOfThrones #TheLastWatch pic.twitter.com/8ZQDaCRTaI

— TEE FRANKLIN IS ?? ?????? (@MizTeeFranklin) May 27, 2019
Got to feel bad for the guy. Sometimes people make fun of celebrities for these things. But not here; the guy poured in 10 years into the biggest project of his life and now it's over. It's hard. So prayers to Kit, who I am sure will get through it!