Who remembers Ann Kournikova? The Tennis star who every single 90s kid was absolutely loved. Well she's now married and has kids but she was posing on the cover of Cosmopolitan Russia and man does she look good.
And the behind the scenes shots.. she's still got the moves:
Anyways yeah she's still awesome. Literally, the most attractive tennis players of all time and there is hefty competition for attractive tennis players. Let's remember what she looked like.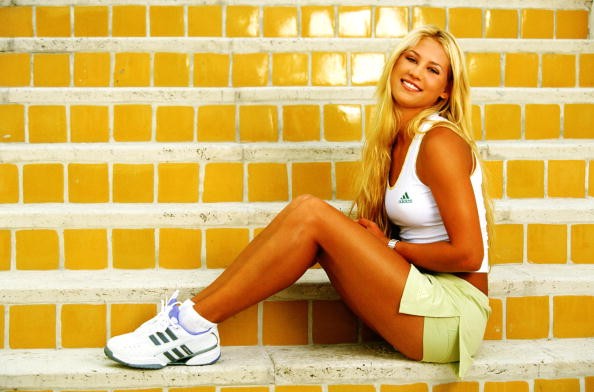 Yup. She's still absolutely awesome.