Winter is here. The long anticipated debut of season 8 of Game of Thrones is a mere hours away from us. And there's a ton of excitement. A ton of theories are floating around the internet on what could happen in 8th and final season and I will give my theory after we break down some bets that you can actually place online.
RULER OF WESTEROS AT END OF SEASON 8
Bran Stark +200
Daenerys Targaryen +275
Jon Snow +350
Sansa Stark +450
Gendry +500
Arya Stark +800
The Night King +800
Tyrion Lannister +900
Varys +1200
Jaime Lannister +1400
Samwell Tarly +1600
Cersei Lannister +2200
Euron Greyjoy +2800
Davos +5000
This just doesn't seem right to me. I mean Bran Stark?! He's the favorite. I see how but man I just don't want it to end like that. My prediction is The Night King. Look, I think the Night King is a Stark. I think the Night King is going to resurrect all the Starks and we are going to see a headless Ned Stark walking around.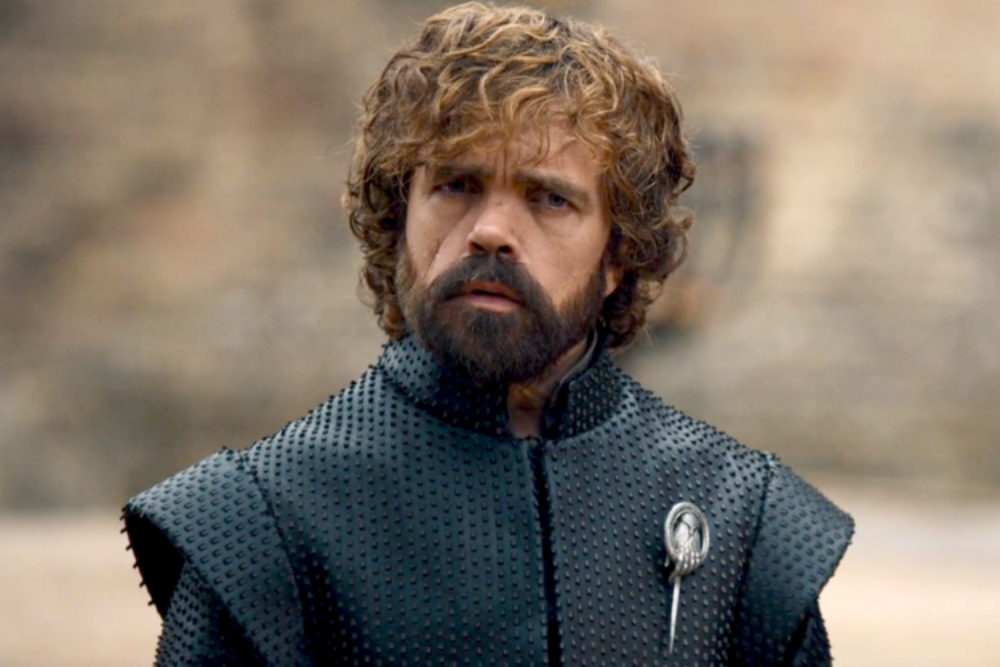 FIRST CHARACTER TO SPEAK IN EPISODE 1
Tyrion Lannister +100
Jon Snow +275
Daenerys Targaryen +500
Cersei Lannister +600
Sansa Stark +650
Arya Stark +1000
Varys +1000
Bran Stark +1200
Jaime Lannister +1600
Samwell Tarly +2200
Bronn +2800
I like the heavy favorite in Tyrion. He's a huge talker. And we just ended the last season with Jon Snow and Daenery's having sex. So maybe he confronts them. Hard to tell but give me Tyrion. 
FIRST LANNISTER TO PERISH
Cersei -150
Jaime +200
Tyrion +250
Ok this one is going to hurt me. But we all want Cersei to die. So she's not going to die first. I think it's going to be Tyrion. It sucks. I love him. But if we have learned one thing in Game of Thrones we don't get what we want to happen. We get what's supposed to happen.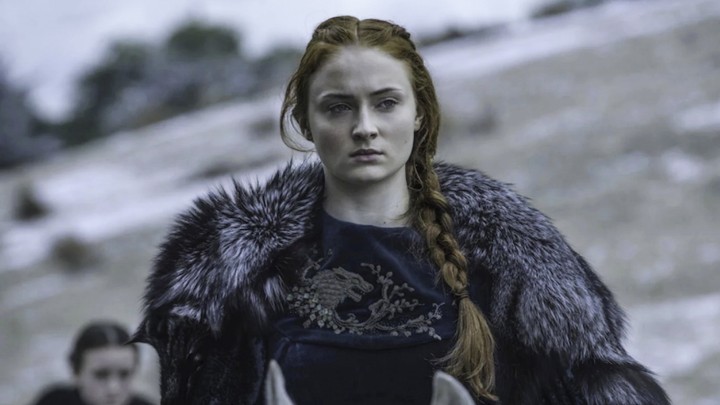 WHO WILL KILL CERSEI LANNISTER
Jaime Lannister +150
Arya Stark +250
Field +400
Tyrion Lannister +500
Sansa Stark +600
Cersei Lives +600
Daenarys Targaryen +750
I think it's going to be Sansa Stark. Look, she doesn't have many (if any) kills. I think it's almost going to be a tag team style with Arya giving her the opportunity to finish the job. And it brings us full circle where Sansa gets her revenge.
IS BRAN THE NIGHT KING
Yes +300
No -400
Nah. Come on, too easy. If there's one thing we've learned is you can't take all these little hints and make it happen. He ain't the Night King man.
Anyway's here is what I think is going to happen this season. I believe that The Night King is going to win this whole thing and leave us extremely pissed. I think he will revive all the Starks (hello, headless Ned Stark) and have them fighting with him. The world ends. I know it sounds like a sad and MEH ending. But think of Sopranos and other great shows we love. They usually don't give us an ending we want. And lastly I don't think Game of Thrones is going to leave us with a happy ending.
To follow George Jarjour on Twitter click here.