Everyone is super happy for Alex Rodriguez and Jennifer Lopez the knew "power couple" in the celebrity world. And you can add the former President of the United States Barack Obama to the list of people we are happy for the couple.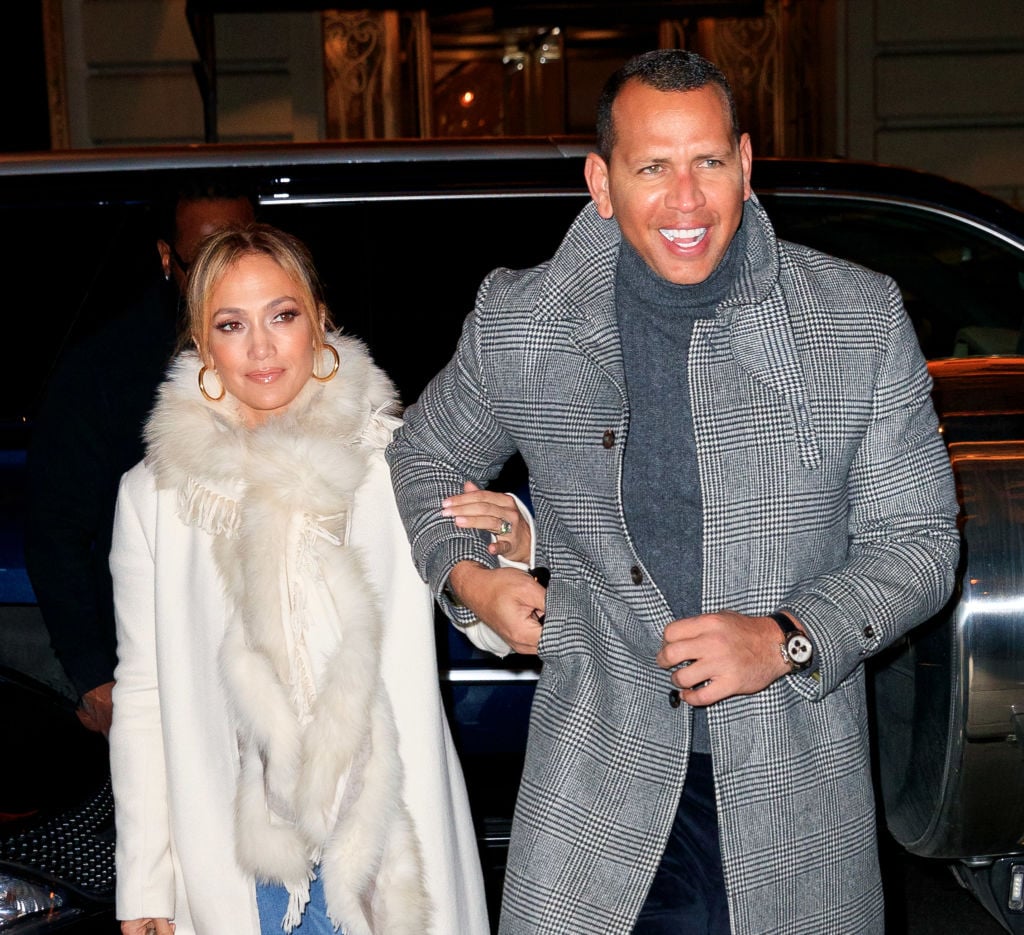 The former U.S. president sent the newly engaged couple a handwritten letter. The letter congratulated them and even offered advice to to them. Barack and his wife, Michelle have been together for over 26 years, so they do know a thing or two about marriage. So A-Rod and J-Lo would be smart to take the advice in stride.
This means the world to us.
#44 pic.twitter.com/TyIQTMAOpW

— Alex Rodriguez (@AROD) March 22, 2019
That's pretty cool. A hand written letter from Obama? That's something you got to frame right? Anyways, the one thing I would like to advise the former POTUS on is maybe work on the handwriting because that is tough to read! But what a awesome gesture from the Barack Obama.
??