It's like the Chicago Bears don't learn their lesson. We know they have been upset at their kicking woes since the NFC Wild Card game against the Eagles when Codey Parkey (who has a hot wife) missed a game winning field goal to end the team's season.
The team has been able to cut loose the contract of Parkey following the season. And now, the Bears have his replacement. And he might have one of the most laughable names of anyone who has ever been a kicker.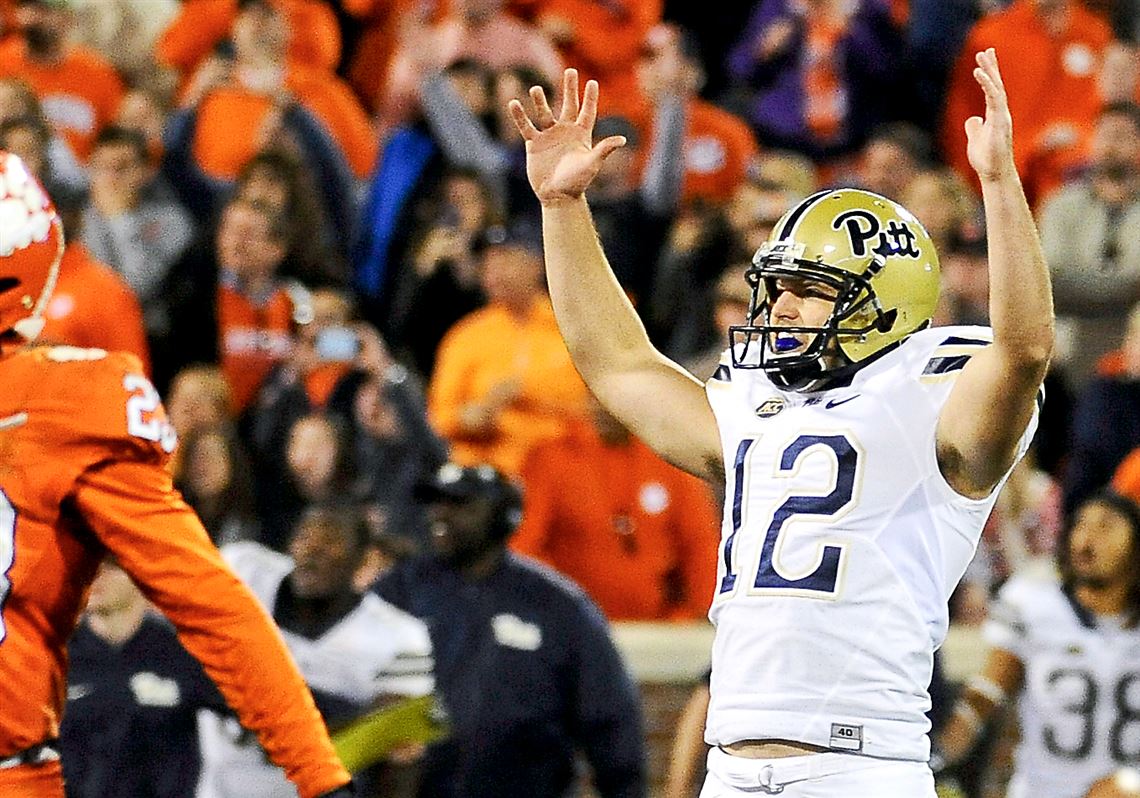 His name… Chris Blewitt.
The Bears are signing a kicker and hopefully his name does not decide his destiny.

Because Chris Blewitt is a full sentence. https://t.co/3pDwHnWcoI

— Maggie Hendricks (@maggiehendricks) March 6, 2019
Aside from the horrible name for a kicker. His resume isn't that amazing either. Over his four years at Pittsburgh University he only made.. this is no joke either.. 69% of his field goals. In his senior year he went only 10 for 17 for the Panthers.
#ChrisBlewitt#NFLFreeAgent #ForTheBrand

-The 2019 @KohlsKicking Champion
-#2 All Time in scoring at Pitt behind Tony Dorsett
-Multiple Game Winning Field Goals
-GW Field goal vs. #2 Clemson (2016)

Give this man a try out!
@NFL @TheAAF @PatMcAfeeShow pic.twitter.com/MK3eUtOKNH

— Matt Galambos (@Galambos47) February 11, 2019
Well let's just hope he doesn't blow this opportunity.