We probably all say the writing on the wall but it still doesn't make it any less upsetting. CC Sabathia returned to the Yankees for one last run and hoping for a 2nd ring in 2019 but suffered a off-season heart scare that would put feat in any man. And though everything was caught thankfully at the right time, Sabathia has still ended up a bit slow in his preparation as the season opener approaches.
And Aaron Boone admitted on Wednesday that it's most likely Sabathia will start the year on the injured list to catch up to speed, before starting big league games as the #5 starter sometime in April.
CC Sabathia is expected to begin the season on the disabled list, Aaron Boone said. They think he'll be starting big league games in April.

— Bryan Hoch (@BryanHoch) March 6, 2019
Though things could have been worse, this leaves two borderline rotation options with some big roles in the early season for the Yankees. With Domingo German and Jonathan Loaisgia having to take a bigger role as Sabathia and Severino both are not expected to be ready for opening day.
Aaron Boone said that he believes Domingo German and Jonathan Loaisiga could both be in the rotation to begin the year.

— Bryan Hoch (@BryanHoch) March 6, 2019
Many experts picked a Braves vs Yankees World Series this year but Yankee fans must be feeling like the below picture right now.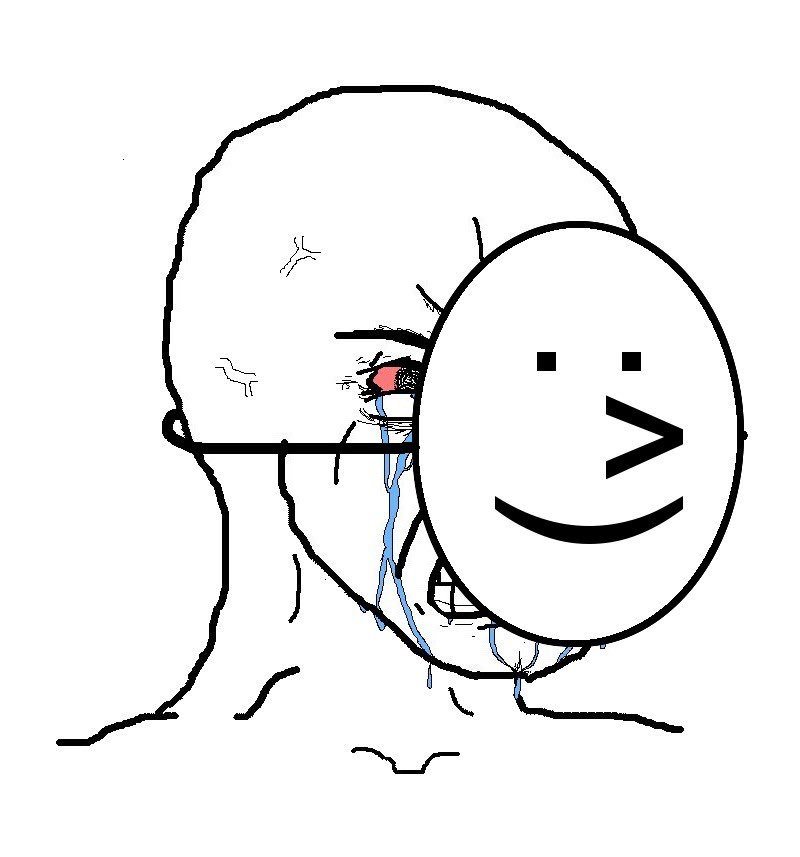 However, if the Yankees can withstand these early season pitching injuries they should still be one of the best teams in the American League and the Major Leagues.