For many of us we use sports as an escape from the real world. The real world can be complicated, crazy, scandalous and downright sad. However, sometimes sports can be that too. Professional athletes are rich, famous and have a ton of free time. So we scoured the internet to find some of the most scandalous, controversial, and most discussed sport stories of all time..
The Year: 2018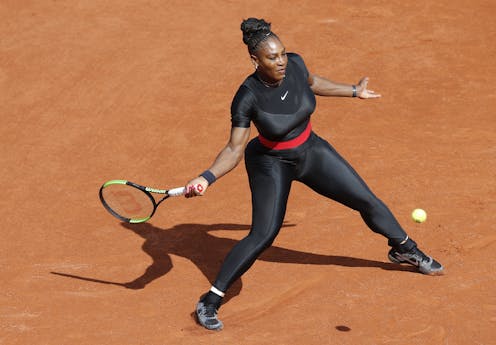 Serena Williams has not been a stranger to controversy nor has she been a stranger of criticism but this one seemed a bit over the top by the Tennis Elitists.
Serena Williams would wear a all black "catsuit" at The French Open many didn't take notice but French Tennis Federation Bernard Giudicelli did notice and he wasn't a huge fan of the attire that Serena would wear at The French Open.
French Tennis Federation president Bernard Giudicelli recently revealed to Tennis Magazine (h/t the Associated Press, via ESPN.com) that there will be a dress code at the French Open moving forward because "I think that sometimes we've gone too far."
He continued: "It will no longer be accepted. One must respect the game and the place."
Many thought it was an over the top ban and many (including Serena Williams) thought it was an act of racism against her. Was it? Who knows. But, the point is it did seem ridiculous that a ban would be put on a suit which was used for Serena's circulation and blood clots.
"When it comes to fashion, you don't want to be a repeat offender."- Serena Williams