We came across this highlight of a former NFL player's high school highlights. And we were basically terrified for the opponent. So we did what we do here at SONT (Sports on Tap) we tried to find out who it was. And we found it it was former Arizona Cardinal and Florida State Seminole Darnell Dockett:
As you can see he was terrifying in high school: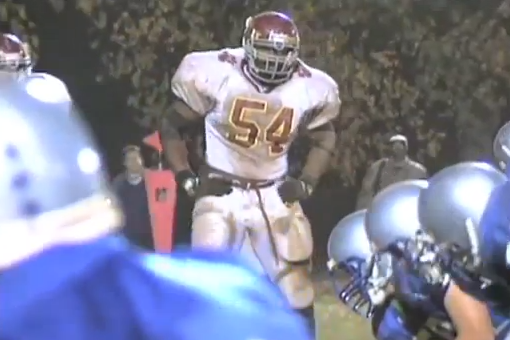 And he was also huge in the NFL:
Dockett played 11 years for the Arizona Cardinals in the NFL and totaled 40.5 sacks: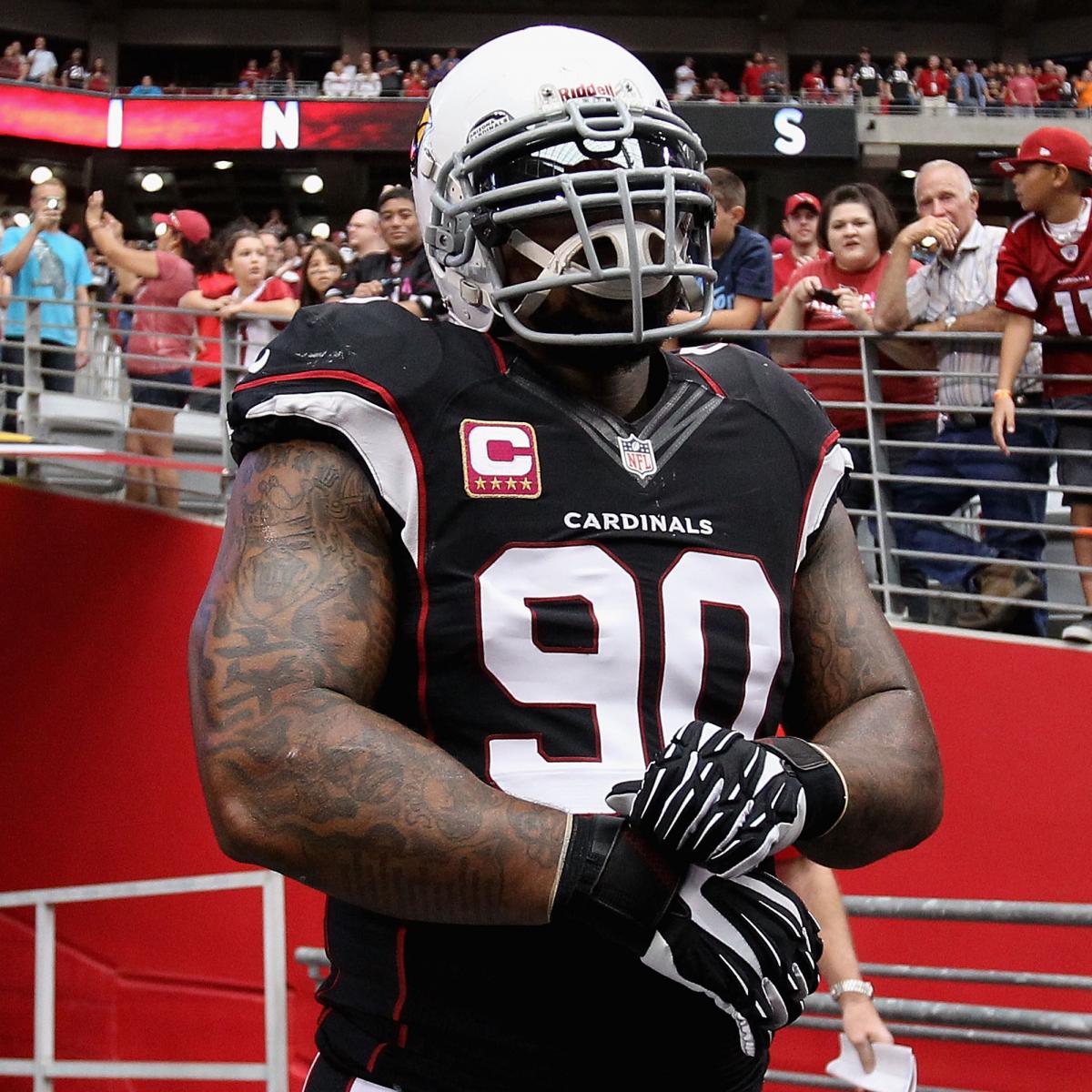 Dockett was aboslutely terrifying as you can see in the video below:
Yikes, if I was a kid and he lined up against me, I'd just quit.