We finally had a winning week last week in our Friday five's last week! So far this year myself (George Jarjour follow me on Twitter. ), has been somewhat of a tougher year then usual. Last year, we were on damn fire, this year we have been a dumpster fire. Literally, a DUMPSTER FIRE.
However, this is the weekend that all changes. We have done our homework, and we are ready just throw hundred dollar bills your way.  So if you don't want to win all your bets just close the browser. If you want to win, watch the video and read the picks!
NCAA PICKS
FAU +13.5 @ UCF
Take your damn fake ass national championship UCF and shove it up your ass. FAU not only covers, but shuts up UCF and wins the game.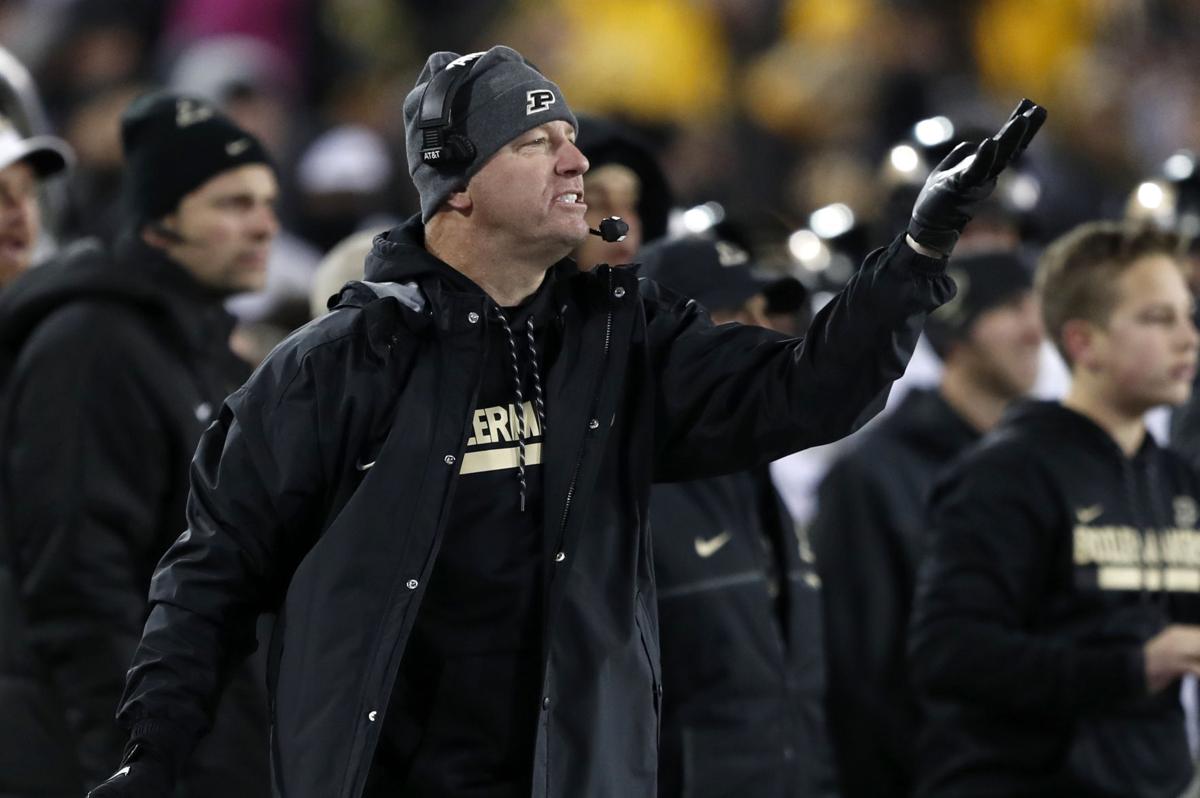 Purdue +7 vs. Boston College
I like Jeff Brohm. You should like him too. Bet on Purdue to get their first win.
Miami -26.5 vs FIU 
Both schools have really good looking girls. However, THE U has better football. Take The Hurricans -26.5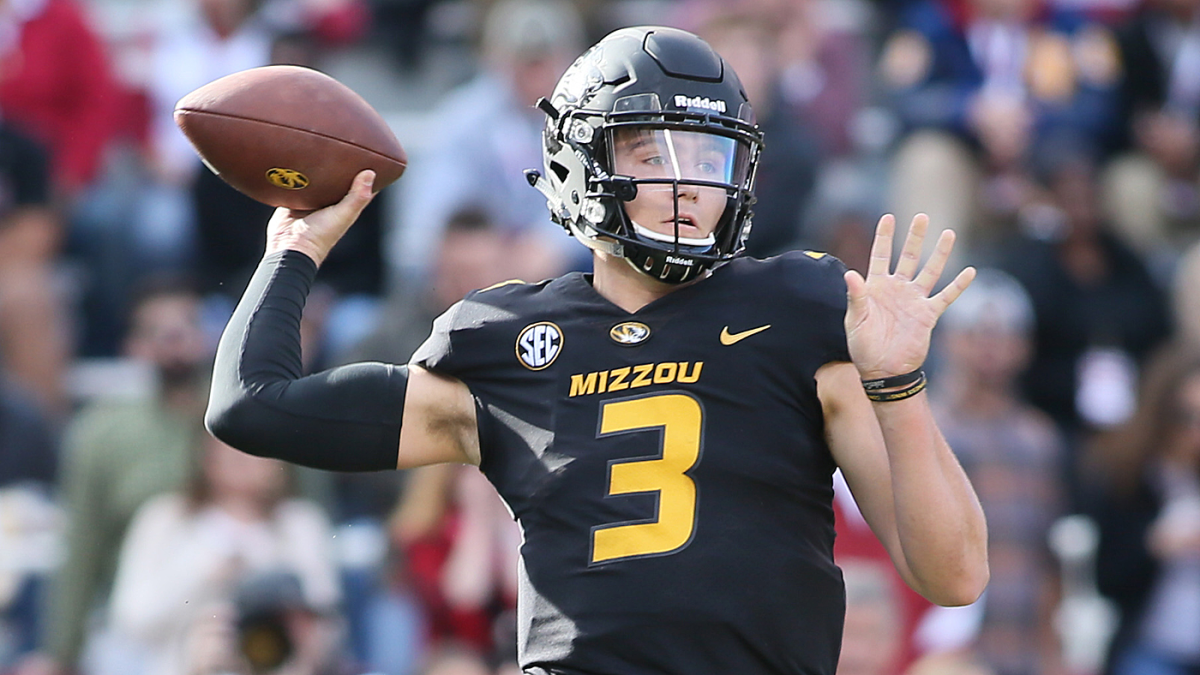 Missouri +14.5 vs Georgia
Drew Lock is awesome. Georgia is better, Georgia wins, Missouri Covers
Vanderbilt +2.5 vs. South Carolina
Vanderbilt is smart. Be smart. Bet Vandy.
College Record (5-10)
NFL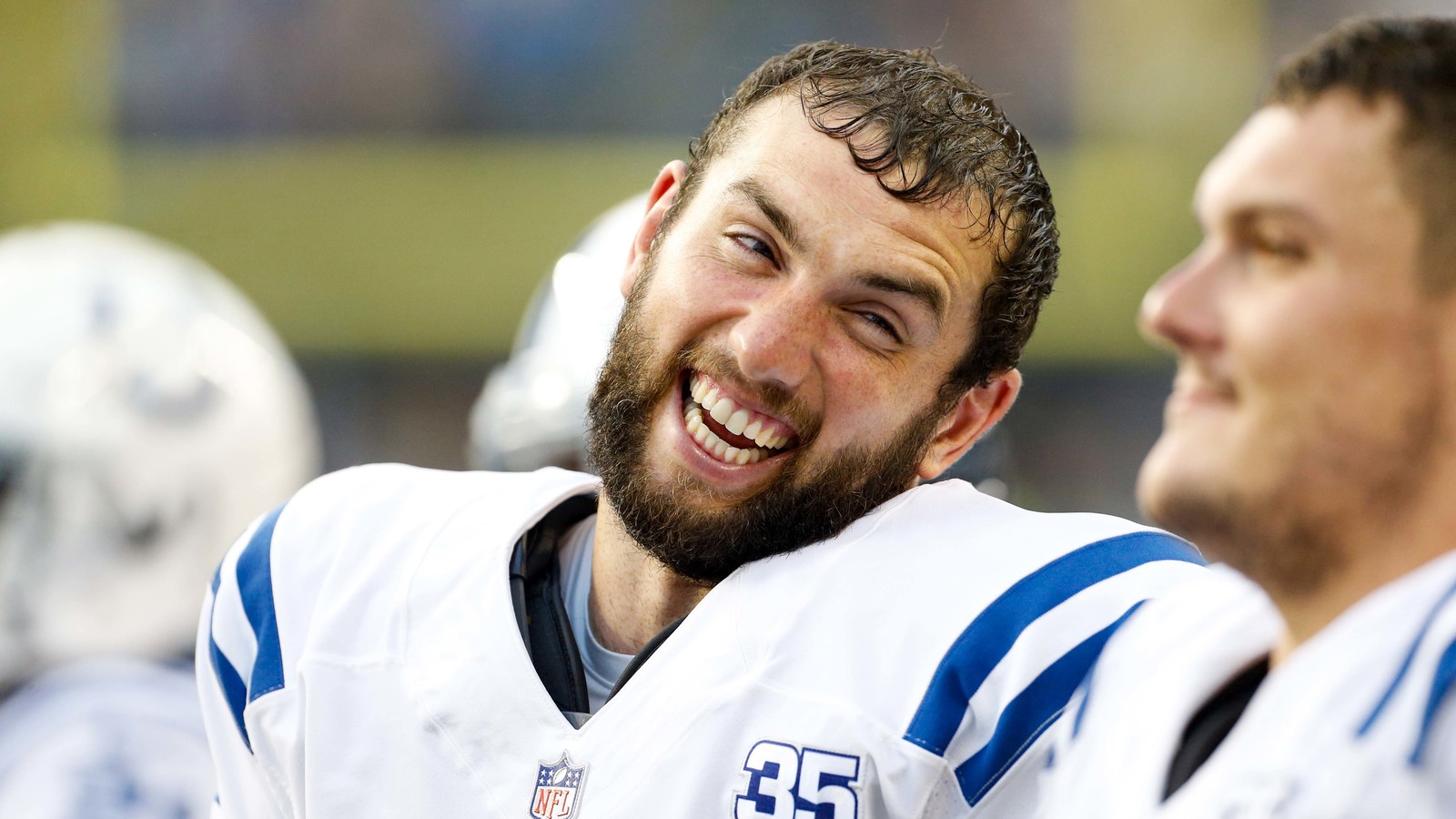 Colts +7 @ Eagles
You'll be smiling like Andrew Luck after this win.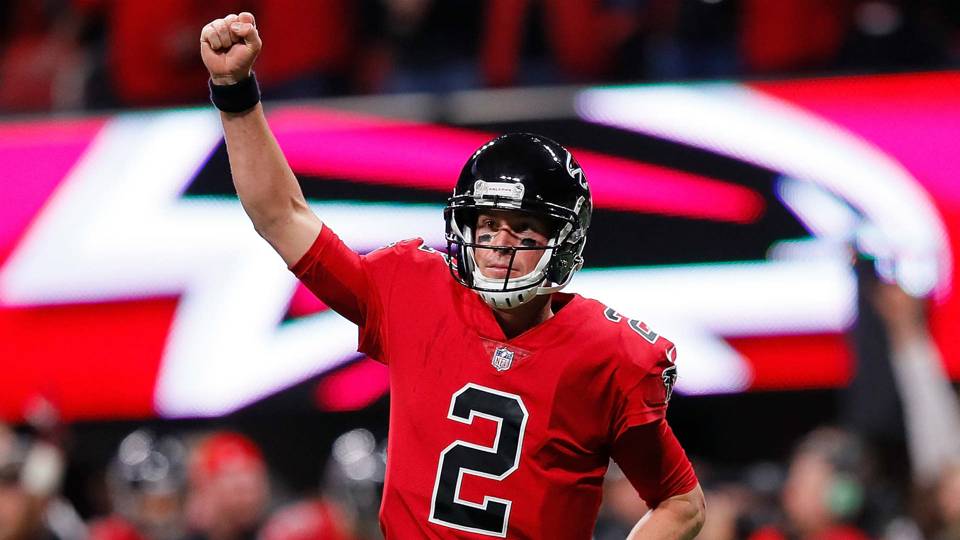 Falcons -3 vs Saints
Take the Falcons. Don't ask questions. 
Giants +6.5 @ Texans 
Get used to seeing A LOT of Deshaun Watson on the ground this season. Houston can't block anyone. Take The Giants.
Panthers -3 vs. Bengals
After you win big on this bet, go get yourself a fedora like Cams. 
Chargers 7.5 @ Rams
The battle of LA. Rams win, Chargers cover. 
NFL Record (5-5)
Download our podcast: