Nike's announced on Monday that it plans to make Colin Kaepernick the face of its 30th-anniversary campaign . This was met with plenty of cheers and jeers.
While many supporters of the former 49ers quarterback took to social media to congratulate him, many conservatives said they have had enough.
Before they were angry over the protests Kaepernick launched in which players took a knee during the national anthem to call attention to police brutality and racial injustice. Now, they're calling for a boycott of Nike for choosing him as their spokesman.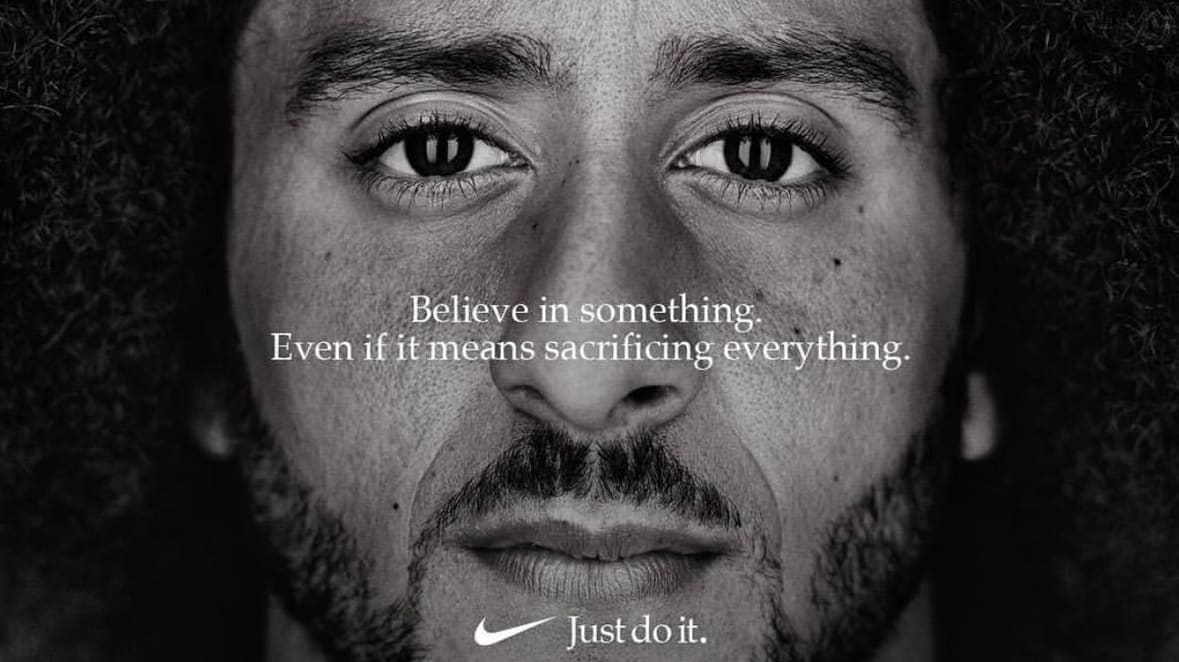 [wpvideo WlI1p2yv]
However, there were plenty more who did the same:
Our Soundman just cut the Nike swoosh off his socks. Former marine. Get ready @Nike multiply that by the millions. pic.twitter.com/h8kj6RXe7j

— John Rich (@johnrich) September 3, 2018
First the @NFL forces me to choose between my favorite sport and my country. I chose country. Then @Nike forces me to choose between my favorite shoes and my country. Since when did the American Flag and the National Anthem become offensive? pic.twitter.com/4CVQdTHUH4

— Sean Clancy (@sclancy79) September 3, 2018
@Nike @ClayTravis pic.twitter.com/UboR3436hf

— ae5 (@boudreau_dr) September 3, 2018
Takin out the trash @Nike #nikeboycott pic.twitter.com/Iz532FatEQ

— Lydia Rodarte-Quayle (@LydiaRodarte) September 3, 2018
this is the funniest picture homie really put on his nike shorts to cut off the symbol LMAO pic.twitter.com/VGv7MtVpGv

— Duck (@DuckFanAccount) September 4, 2018
Which side of the Colin Kaepernick debate do you stand on?