College Football is upon us. Every Friday I am going to release to you what I like to call my Free Money Five's which usually consists of 5 NFL picks, and 5 College Football picks. Now, there is obviously no NFL this weekend so for week 1 I am going to go ahead and just give you five college football picks. And tell you why I am choosing that side for this week's game. Sometimes, on this Friday column I will give you a story, information, or anecdotes. I also will put a video. This week just simply going to give you my five picks with some quick analysis, and if I have any picks that are my guarantees (word used loosely) I will mark them in bold. Enjoy:
Pick #1: FAU (+21) @ Oklahoma:
Multiple Reasons here:
Lane Kiffin and FAU finished the season last year on a 10 game winning streak with an average margin of victory of 25.8 points. Last season in their matchup against Wisconsin Lane Kiffin and company lost by 17 at Wisky and I believe we see a similar pattern here this year where they hang around Oklahoma and lose by a margin of less than 21. Oklahoma's Kyler Murray will get his first start and I believe he will be fantastic but let's give him 1 half of football to play through those jitters. FAU Covers EASY.
Texas (-14) @Maryland
Maryland spoiled Tom Herman's party last season by beating Texas. This season, Maryland enters the season with turmoil and drama. That's not good usually. Texas is looking to get back on the national radar as a Big 12 title contender and I believe they will put their foot on the gas and run Maryland out of their home building.
Arizona (-12) vs. BYU
Hello Khalil Tate meet Mr. Kevin Sumlin. Oh boy, is this a match made in heaven. Remember what Sumlin did for Johnny Manziel? Khalil Tate can put up similar stats. Khalil who didn't start all year last year. Posted over 1500 pass yard and almost 1500 rush yards. That's good. BYU who will be improved from their 4-9 record last year, will not hang with Arizona. Expect a BLOWOUT here and an easy cover.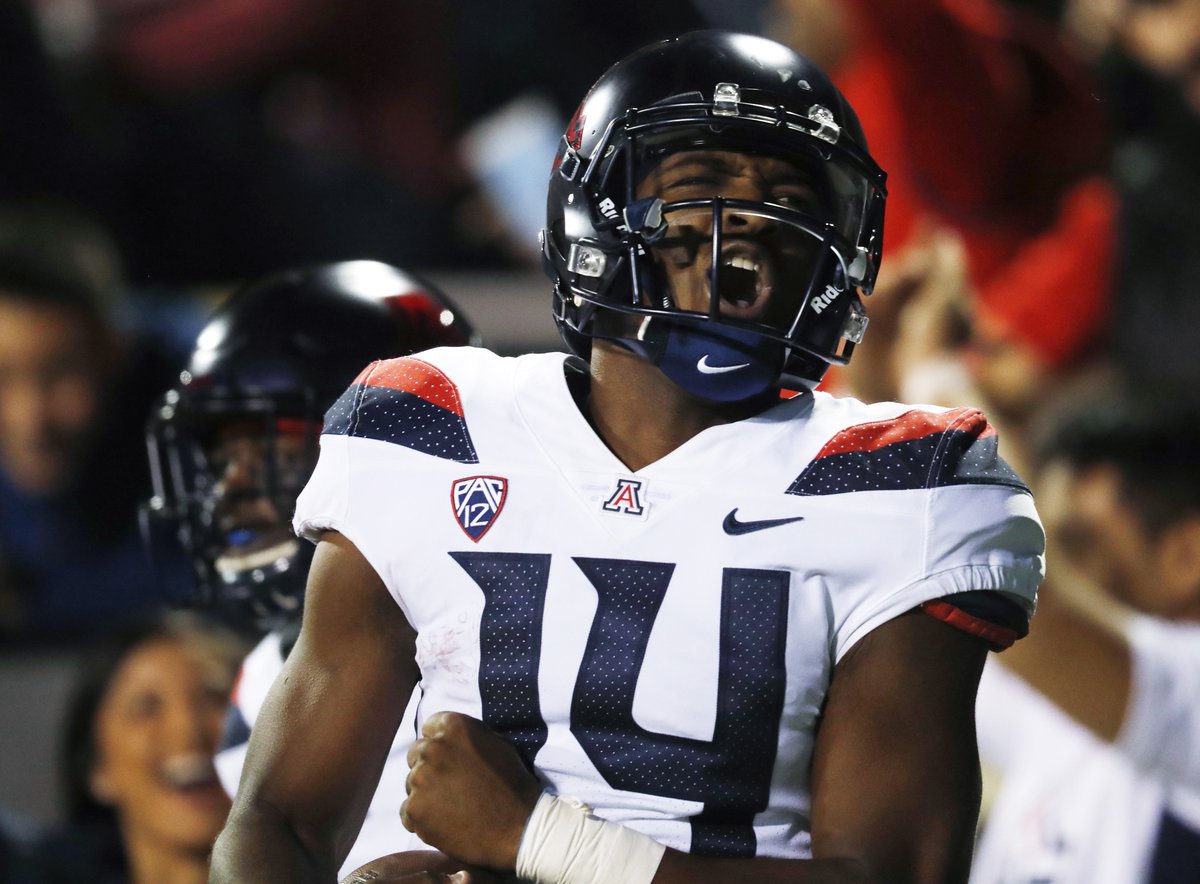 Michigan (-1) vs. Notre Dame
This game is going to be an old school tough matchup. Now, I think we are going to have a very close game on our hands but here is what I like about Michigan.. 17 returning starters, a defense that returns 16 of their 17 top tacklers from last season, and what could be the best defense in the country. Lastly, Shea Patterson I think will be the real deal and could make a huge impact nationally with a big performance at Notre Dame. Enjoy this one folks.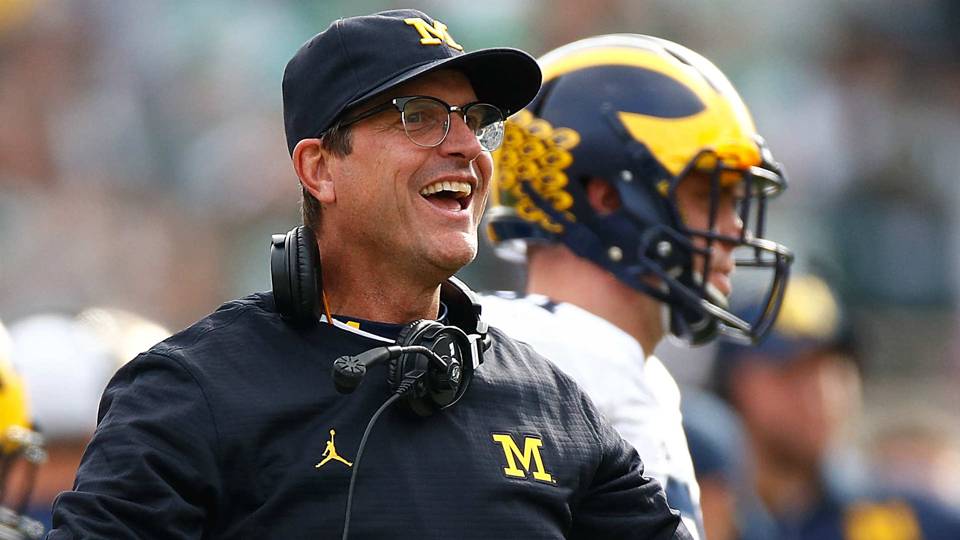 Cin (+14.5) vs. UCLA
I think UCLA is going to be vastly improved under Chip Kelley. However, I believe that a new offense like Chip's requires rhythm. And I am not sure if they will be clicking on all cylinders to start the season. I expect UCLA to win but Cincinnati to keep it within two TDs.
Record on the season (0-0)