With the NFL draft now in the past, and free agent signings relatively wrapped up we are fast approaching the start of a new football season in a couple months. A lot of different moves have been made, and this is SONTLive writer Simon Villanoz evaluation of every team's offseason as of now. A division will be evaluated every week and a team released one by one. Today we cover The:
Houston Texans
Offseason Moves: Joe Webb
Tyrann Mathieu
Johnson Bademosi
Senio Kelemete
Seantrel Henderson
Aaron Colvin
Losses:
Marcus Gilchrist
Marcus Williams
Tom Savage
Xavier Su'a- Filo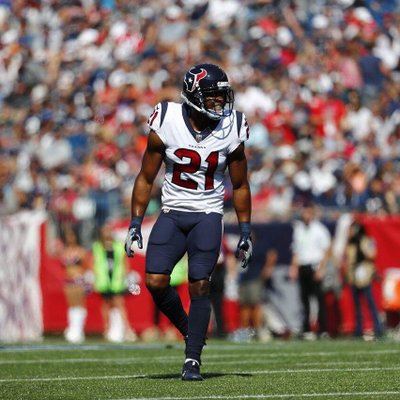 Draft:
Justin Reid (68)
Martinas Rankin (80)
Jordan Akins (98)
Keke Coutee (103)
Duke Ejiofor (177)
Jordan Thomas (211)
Peter Kalambayi (214)
Jermaine Kelly  (222)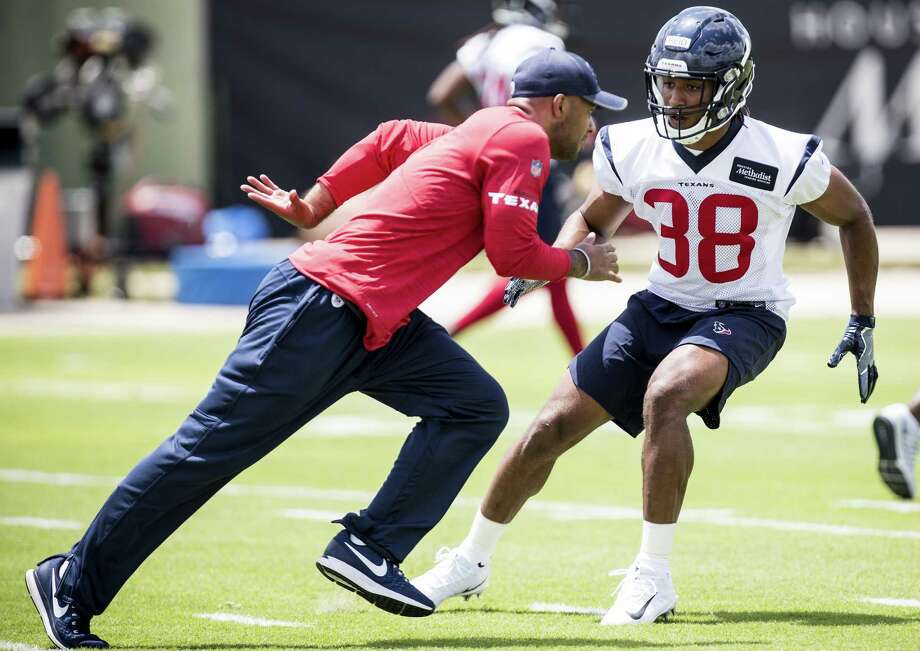 Significant Undrafted Free Agents:
Lavon Coleman
The Houston Texans looked like a strong Super Bowl contender at the beginning of the season once Deshaun Watson took over for them at quarterback. Just the previous season, they went to the divisional round where they lost to the eventual Super Bowl champions. If it wasn't for Brock Osweiler having a complete meltdown in the second half, then there was a slight chance that the Texans go farther. The Texans have great players in JJ Watt, Jadeveon Clowney, Whitney Mercilus, and Deandre Hopkins just to name a few. When Watson comes back healthy, the Texans will contend once again. I see them being one of the bigger threats to the Patriots in the AFC.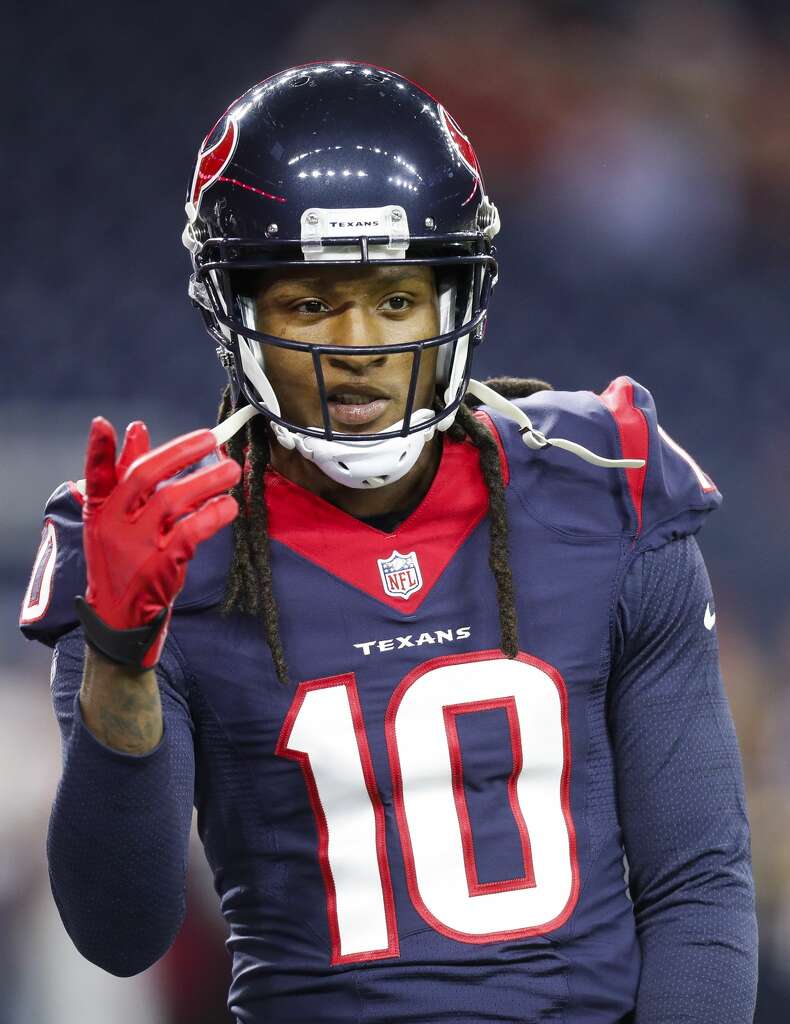 This offseason was very similar to the Colts offseason. They didn't really do a lot, but the few moves the Texans made the most out of them. Their biggest loss was probably their starting guard Xavier Su'a Filo, who they replaced by signing the 26-year-old guard Zach Fulton. Their biggest free agent picks up was easily Tyrann Mathieu. He transforms this defense in my opinion and gives them yet another weapon in their defense. Mathieu gives them a star player at every position for that Houston Texans defense (he can play corner and safety). Their defense only gets better and will be fun to watch if everyone on that defense is healthy.
Their draft was solid considering their first pick was in the third round. Justin Reid was an absolute steal in the third round. Reid is somebody who I believe only fell because of his connection to his brother Eric Reid and his actions. It's ironic that the Texans ended up drafting Reid, especially after their owner's inmate comments. Reid will be somebody who I believe may be able to start, or get a significant amount of snaps right off the bat. So this Texans defense just added a first-round talent in the third round. Then they grab players like Martinas Rankin who will add depth to this contender.
Altogether, it was a solid offseason for Houston. I see them making a lot of noise in the future if they can stay healthy. This isn't a prediction article for the season, but I could see the Texans battling the Patriots and earning a trip to the Super Bowl. Only time will tell.
Houston Texans Final Grade : B