It has been an eventful offseason for Rob Gronkowski since he refused to commit to playing going forward, but could it result in him being traded?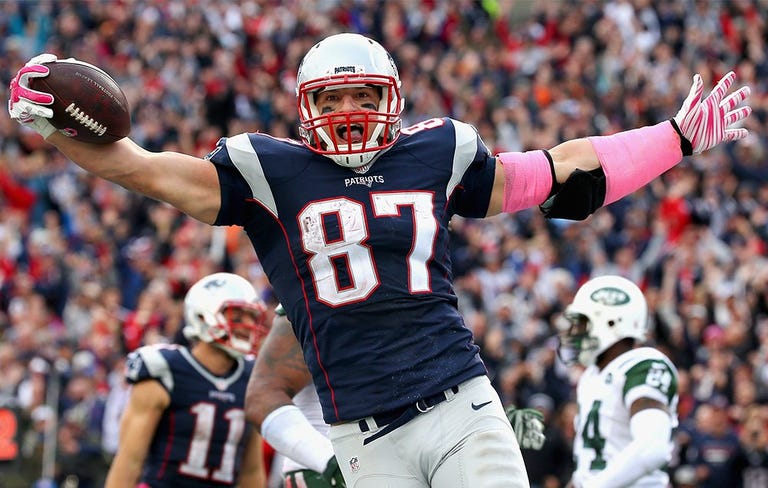 The chances are increasing according to both Greg Bedard of the Boston Sports Journal and a "Bill Belichick-friendly source":
"A Bill Belichick-friendly source agreed with my thinking that once a player makes Belichick start to contemplate life without him, Belichick starts to warm to being without that player. "He imagines you gone," he said. The longer Gronkowski goes without saying he's all in, the chances of him being traded increases, the source said.
Bedard added "everyone" is in an agreement that a reunion with Jimmy Garoppolo in San Francisco is the most likely scenario for Gronkowski as maybe a makeup for robbing the Patriots in the trade for Garoppolo. The Rams were also floated.
ICYMI: Boston reporter sees #49ers as 'ideal' landing spot if Patriots choose to trade Rob Gronkowski https://t.co/PxpVUOp9S7

— 49ers Webzone (@49erswebzone) March 30, 2018